Level up your health
LUMIHEALTH
For the first time ever, Apple partnered with the government of Singapore to create a national health programme. We came together with them to brand LumiHealth, the first-of-its-kind wearable health app designed to help Singaporeans lead healthier lives through technology. From deep-dive research and strategy, to naming, identity, digital design, and launch, we worked closely across timezones with various stakeholders to answer the question – Can good design make us healthier?
Lighting The Way
We derived 'Lumi' from the word 'illuminating' – to cast a spotlight on health and highlight the app's educative, enlightening features. By helping users understand their individual health needs, LumiHealth illuminates every aspect of our personal health journeys, allowing us to explore customised recommendations for a healthier lifestyle.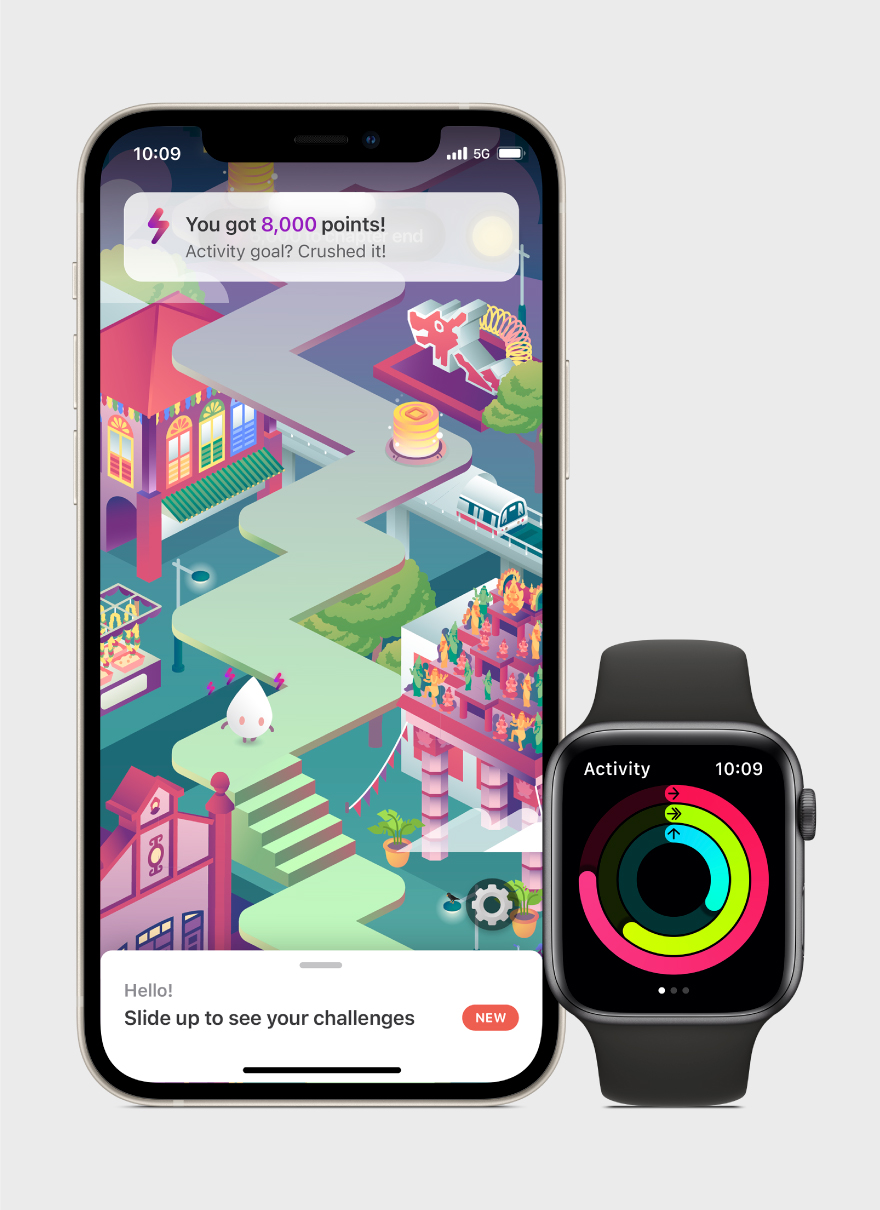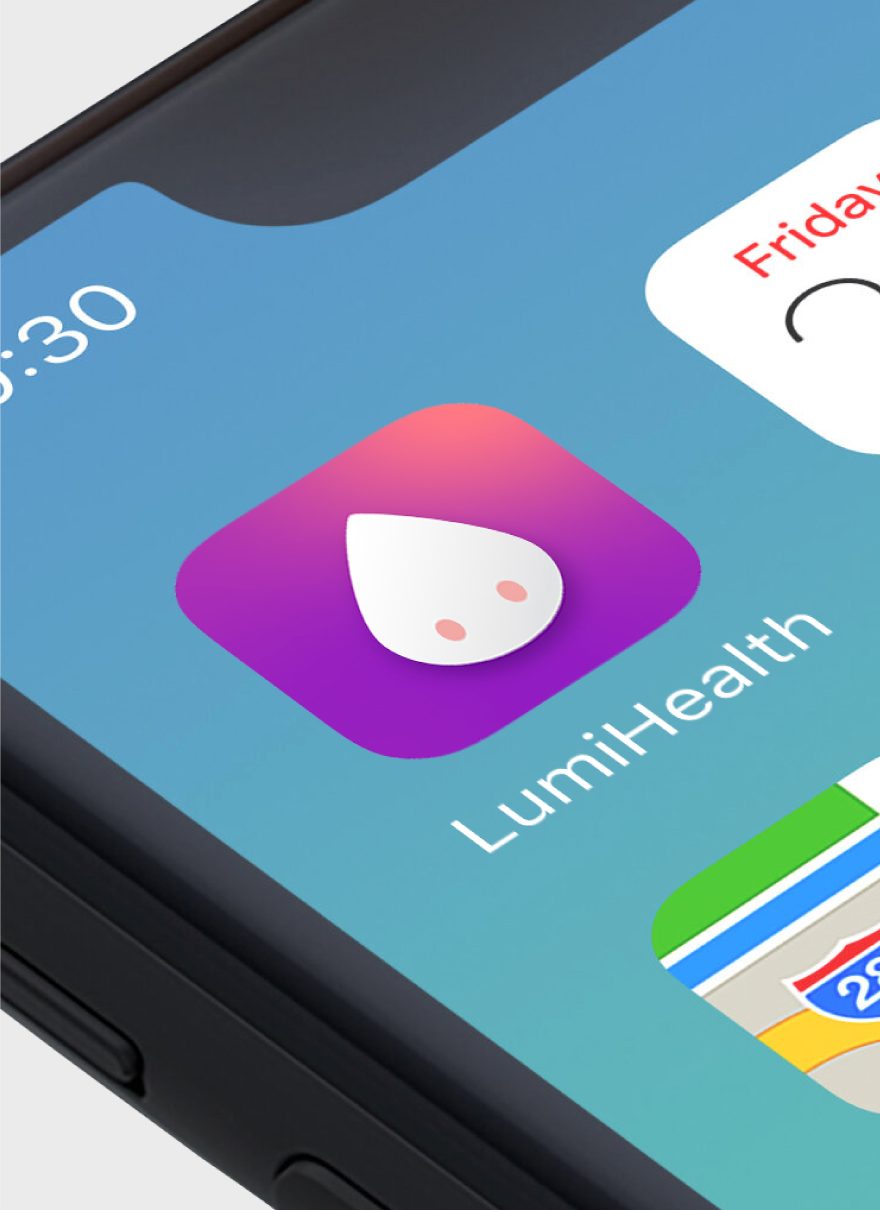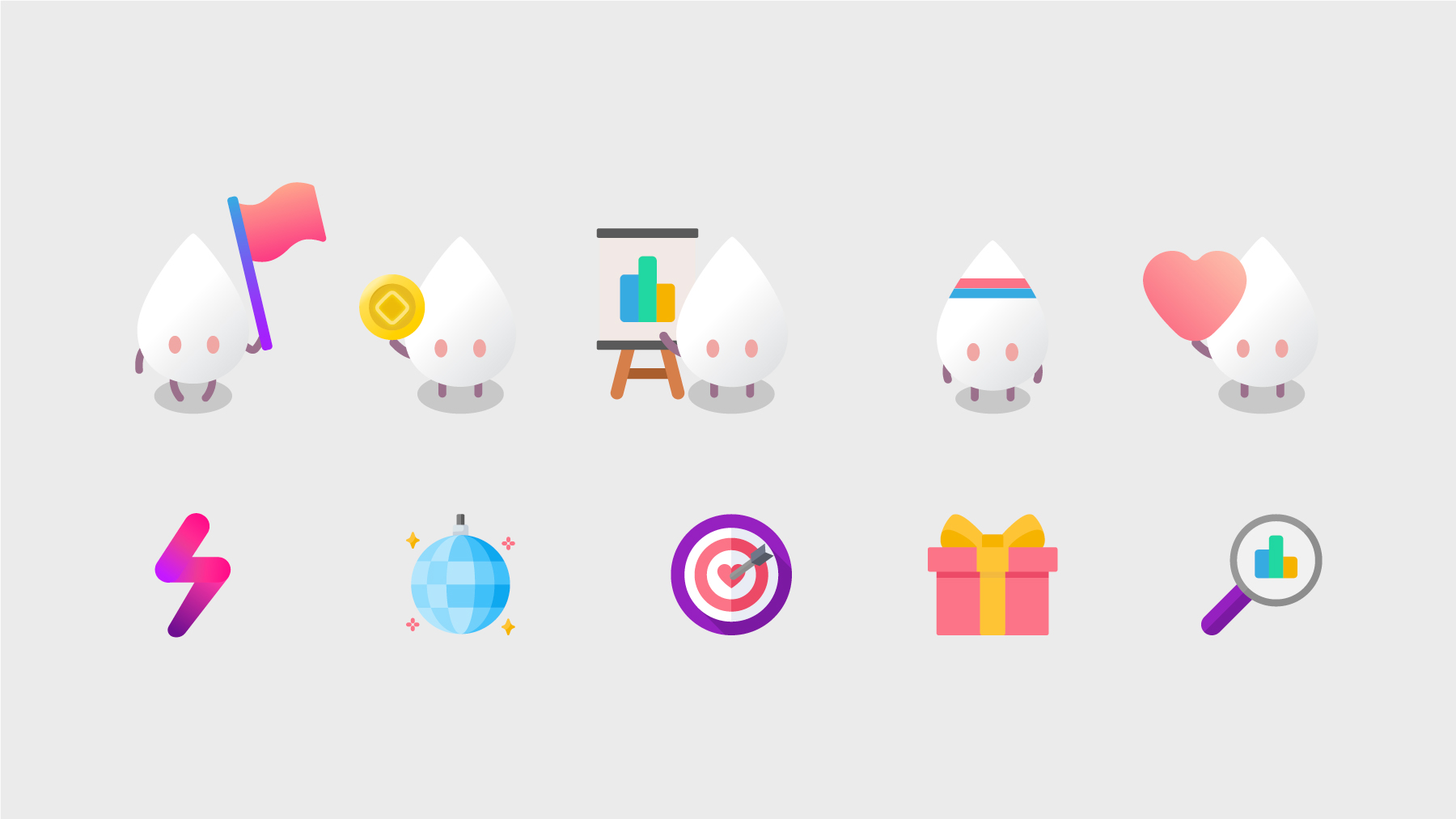 An Illuminated Brand World
LumiHealth's brand world is inspired by the natural behaviour of light. In-app, an illuminated pathway leads users through different worlds – a journey that is marked by personalised health milestones based on their biometrics. The in-game pathway became the foundation of our brand's typography and motion behaviour, where luminous animated type expresses the core idea of lighting the way to better health. The colour gradients further radiate the joy and energy of healthy living.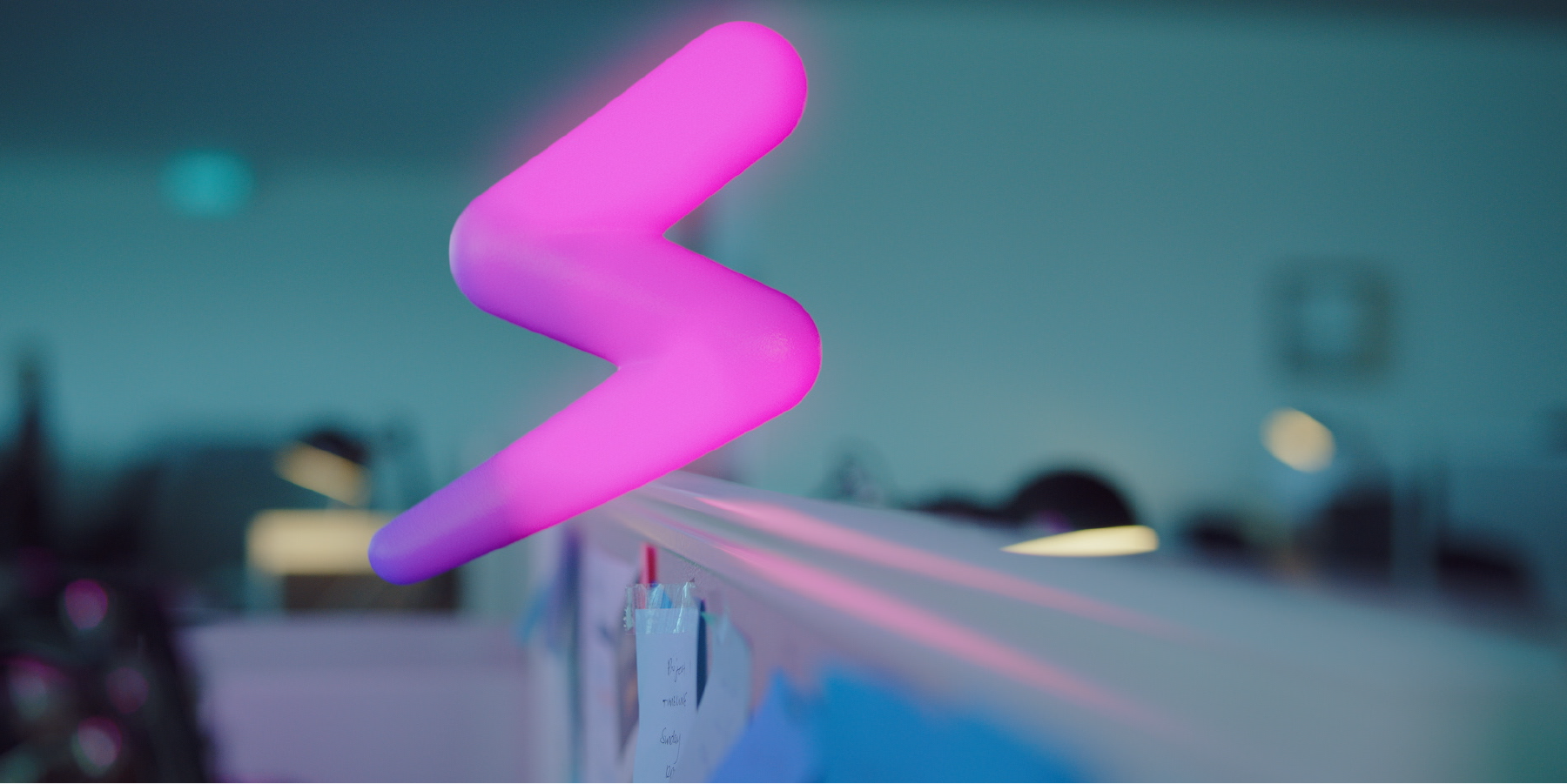 Gamifying Health
The landscape of health apps was rife with goal-oriented speak. We believed that health could be fun; it didn't have to be daunting, burdensome, or stressful. Led by Lu, a charming intergalactic explorer who crash-lands in Singapore, the brand narrative of LumiHealth breaks those barriers. The vernacular of LumiPoints – bolt-shaped icons that power you on your journey to health – transcended both in-app animations and live-action campaign applications, bringing the playfulness of LumiHealth from game world to real world.
"Singapore will become the first country to leverage the benefits of Apple Watch to stay healthy and active."
TIM COOK