Opening up the world
1880
Member's clubs in Asia often catered to the stereotypical 'Crazy Rich Asian', but 1880 wanted to create a space for the modern Asian. We abandoned the traditional codes of the rarefied, insular, elitist private club, and instead wholly reframed the member's club concept with a brand world that invites, inspires, and engages. Rooted in a real, human truth – that conversations have the power to change the world – 1880 is the place where fresh ideas, surprise encounters, and unforgettable, impromptu experiences are free to unfold. The result is a made-for-Asia member's club that opens up the world.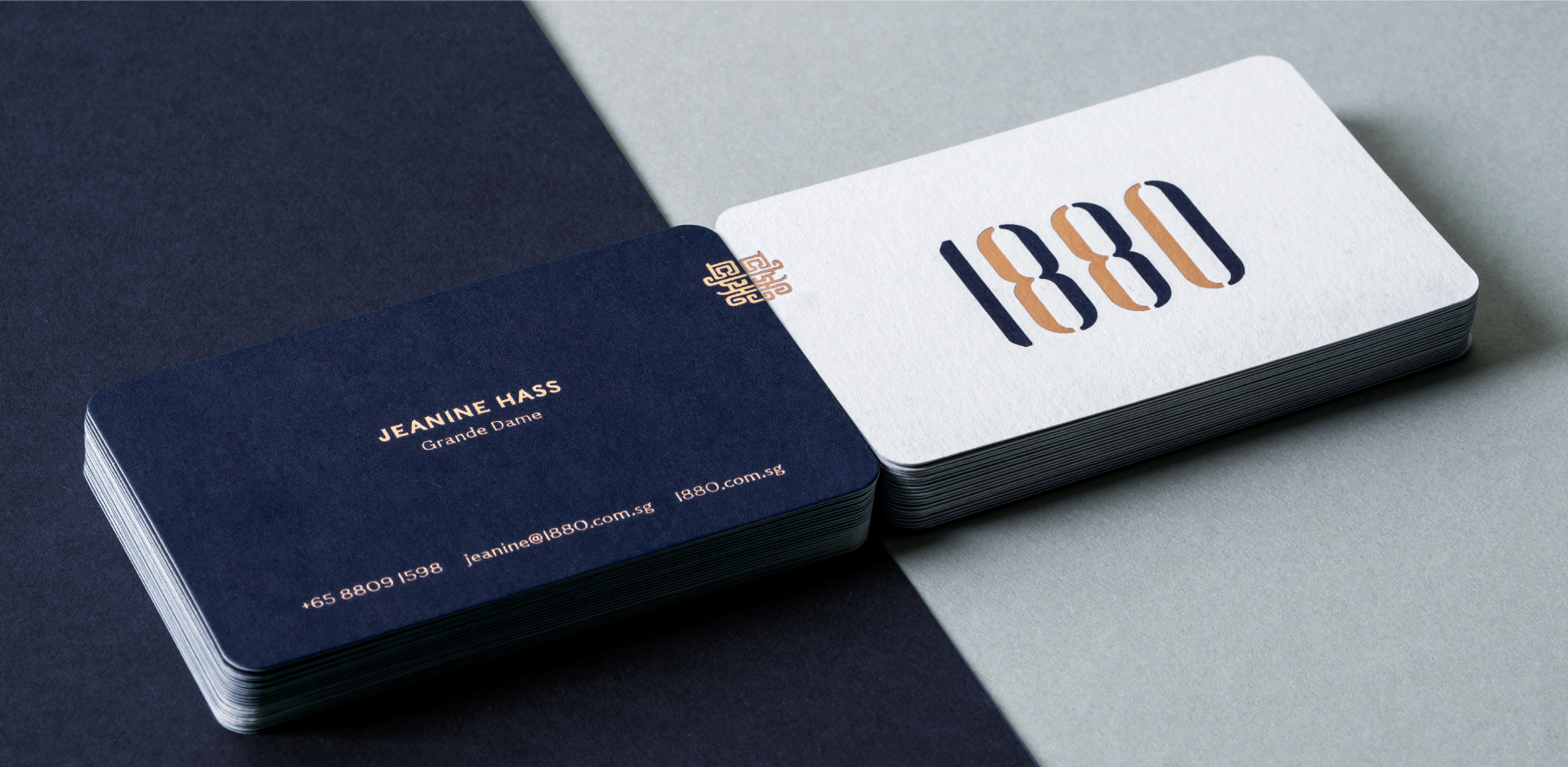 The Parentheses
Based on the symmetrical number forms of the 1880 logo, we constructed the parentheses, a graphic device which embodies the convergence and connections the club hoped to spark. Imbued with a dynamic behaviour, the parentheses open up and function as a space for endless expression and possibilities.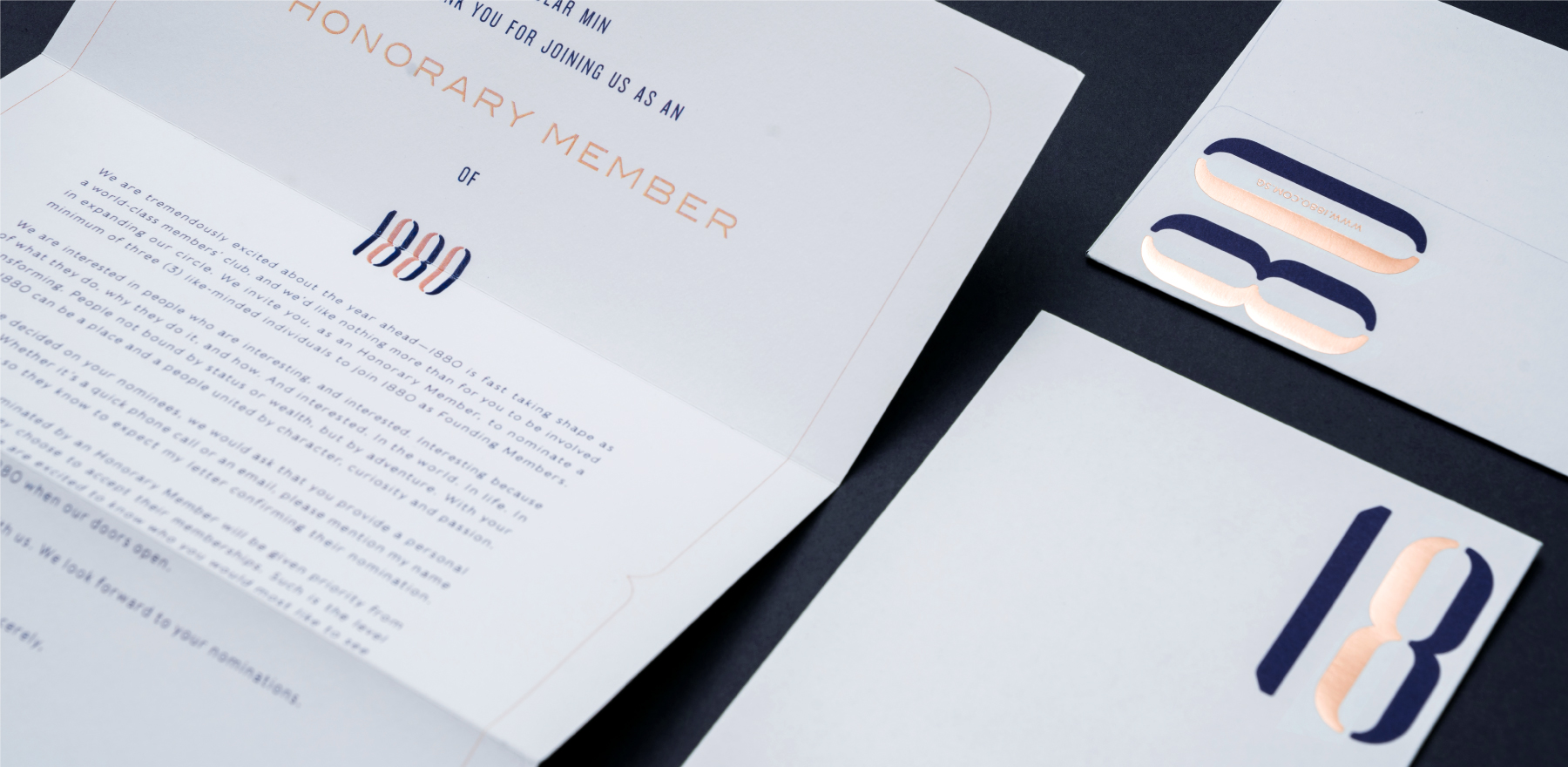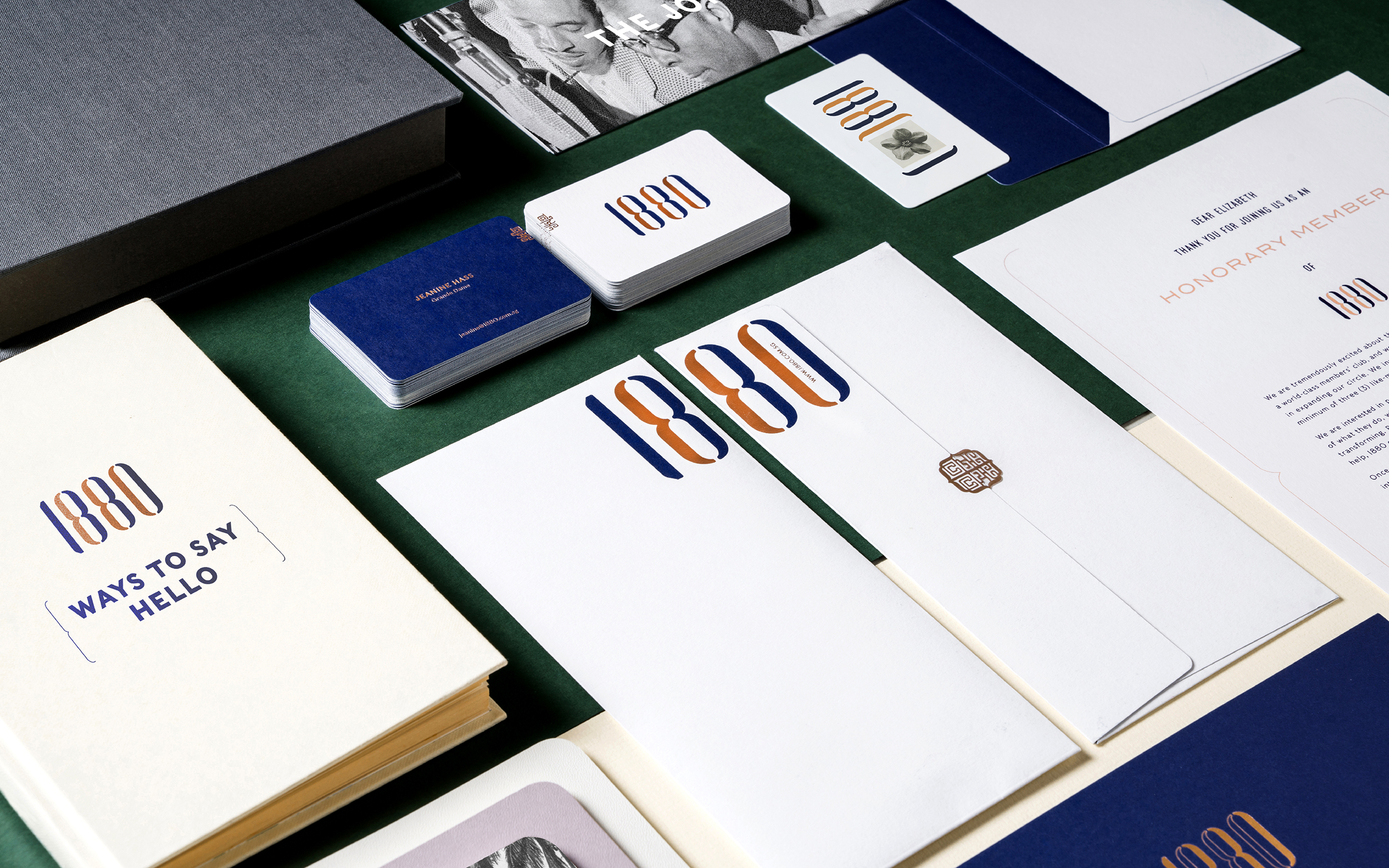 Open for Conversation
Dialogue, exchange, chit-chat, argument, banter – we created a brand voice for 1880 that would encompass and celebrate every kind of conversation. Driven by the insight that meaningful and unforgettable conversations are the life-blood of 1880, each line of conversation is highlighted with its own typographic treatment and further brought to life through energetic and ever-evolving motion behaviour.
Spaces for Conversation
Without the typical buffet of facilities offered by the existing class of leisure clubs in Singapore, 1880 truly had to create distinctive spaces that would make its own offerings stand out. We worked with the client on nomenclature and storytelling for each of the club's environments, to set the tone for stimulating spaces made to inspire ideas and conversation.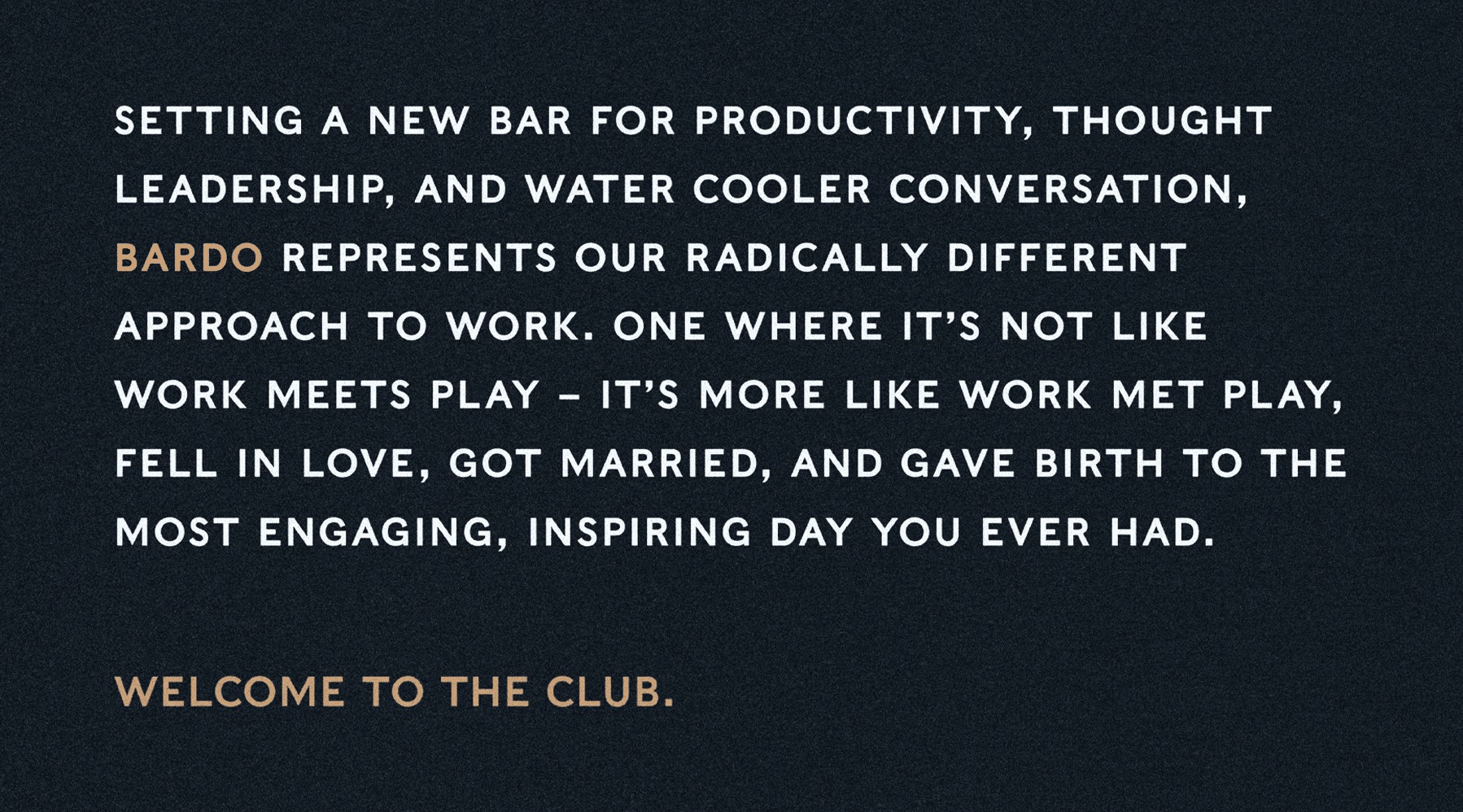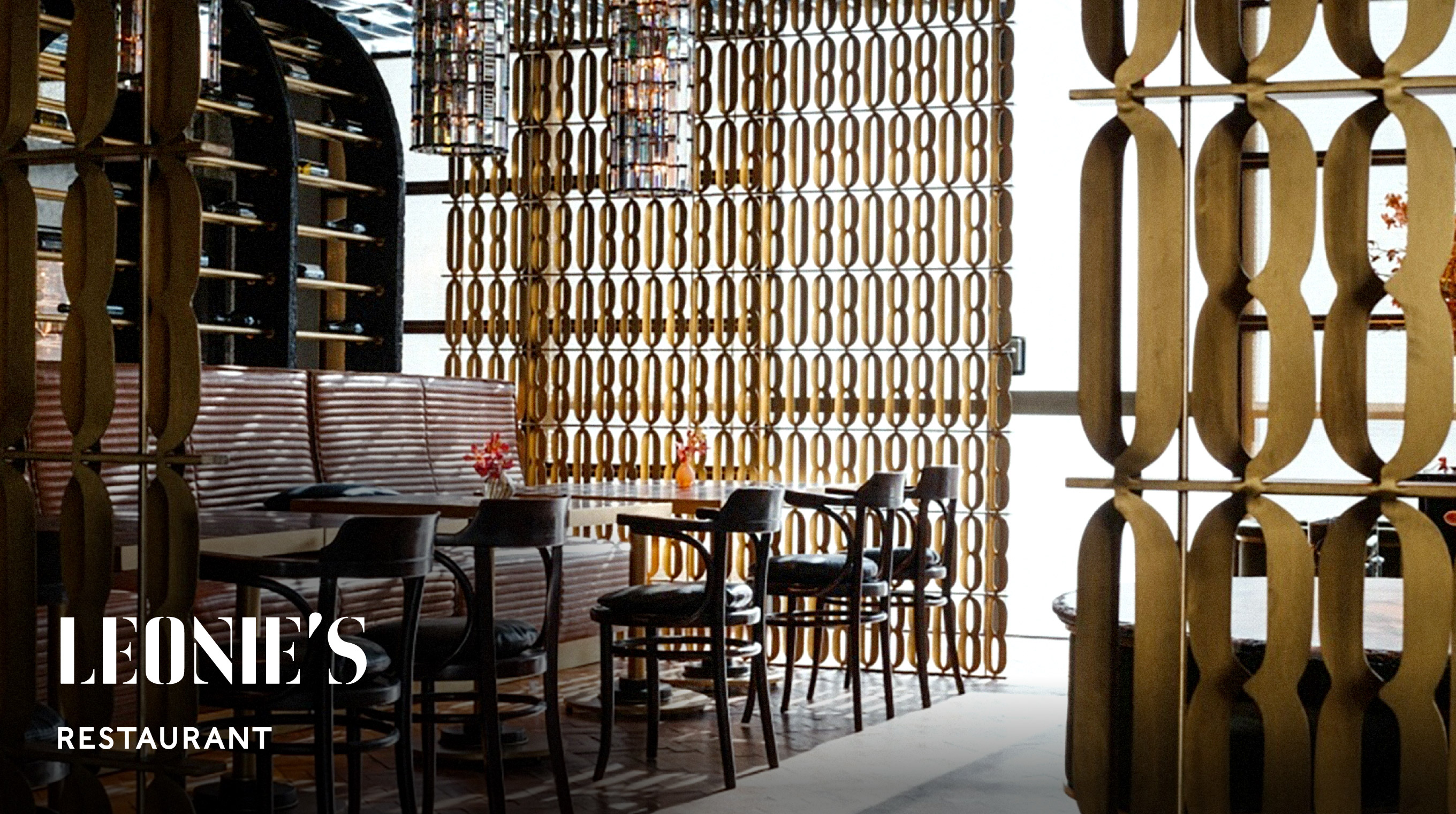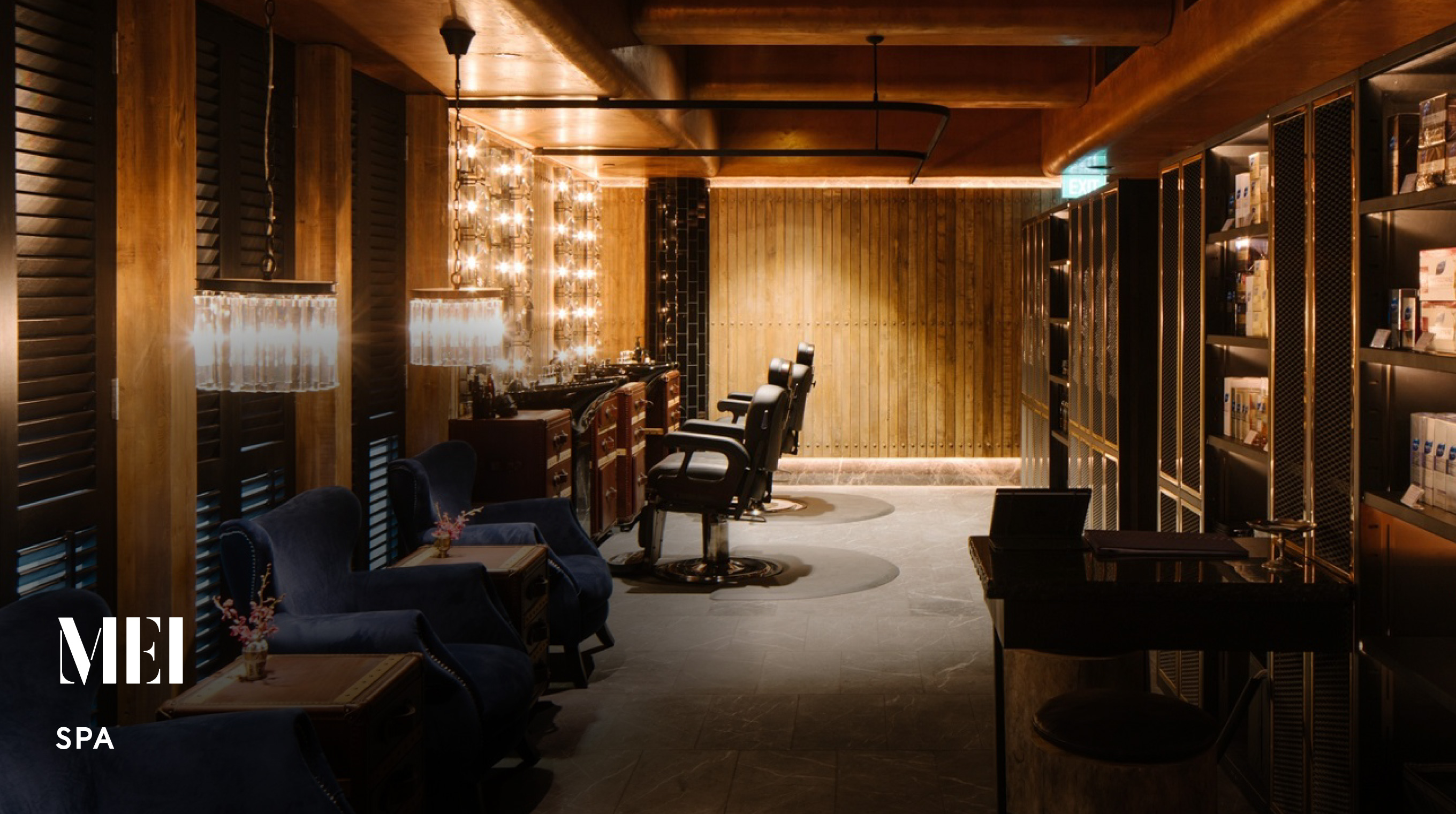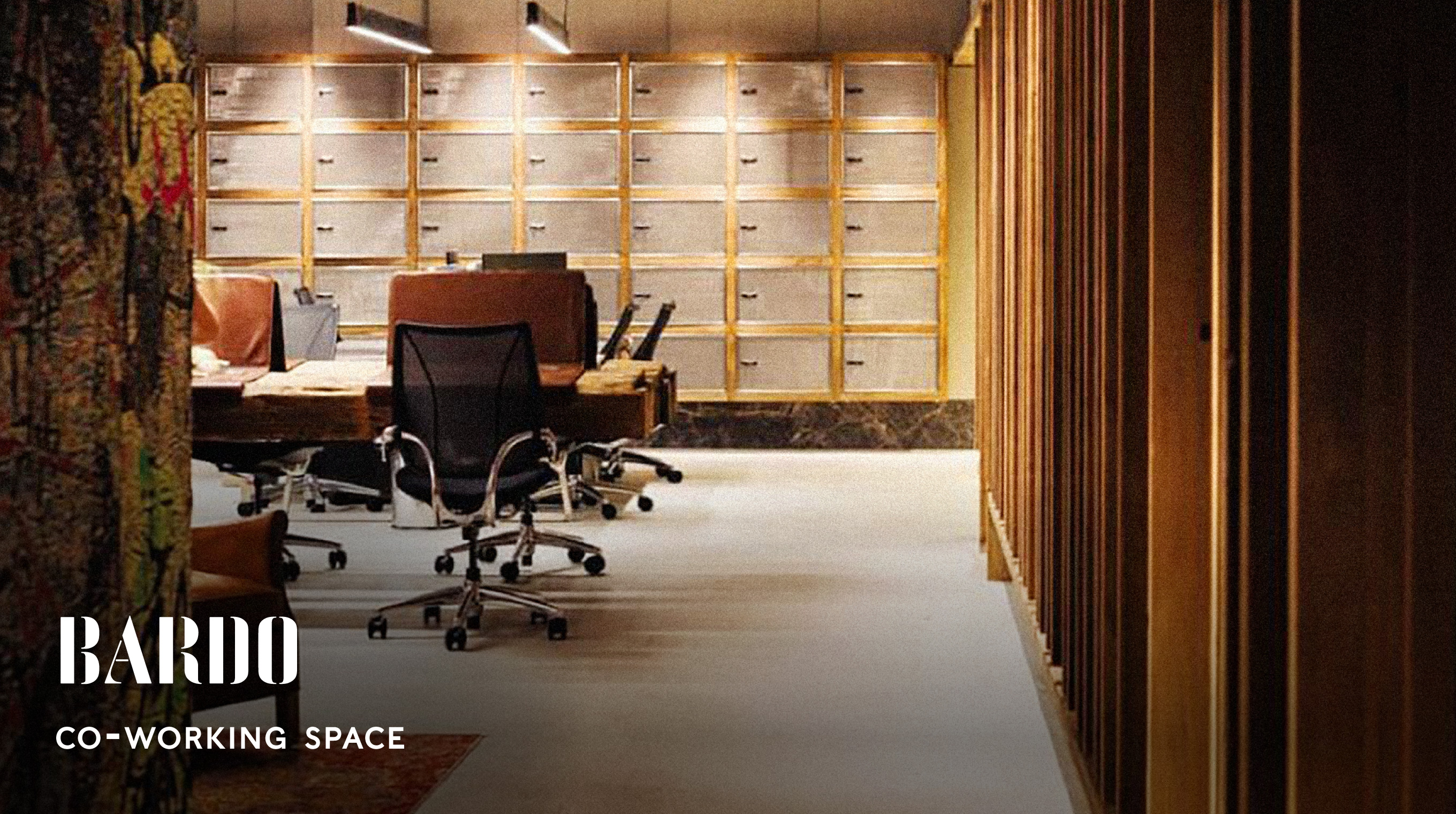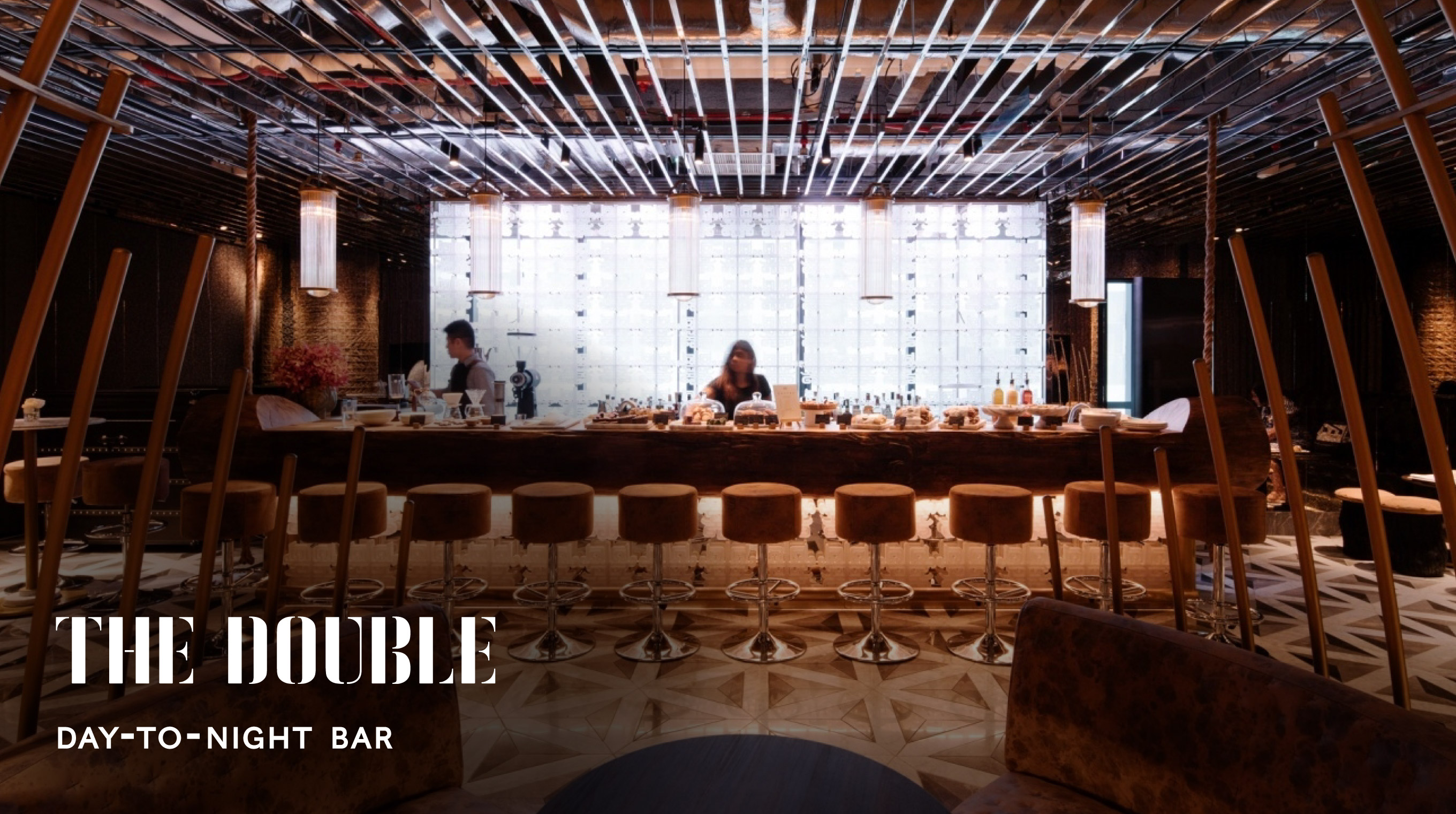 "They built the brand with us from nothing more than a napkin sketch. Working with Anak, was like having another co-founder to our business."
MARK NICHOLSON, FOUNDER