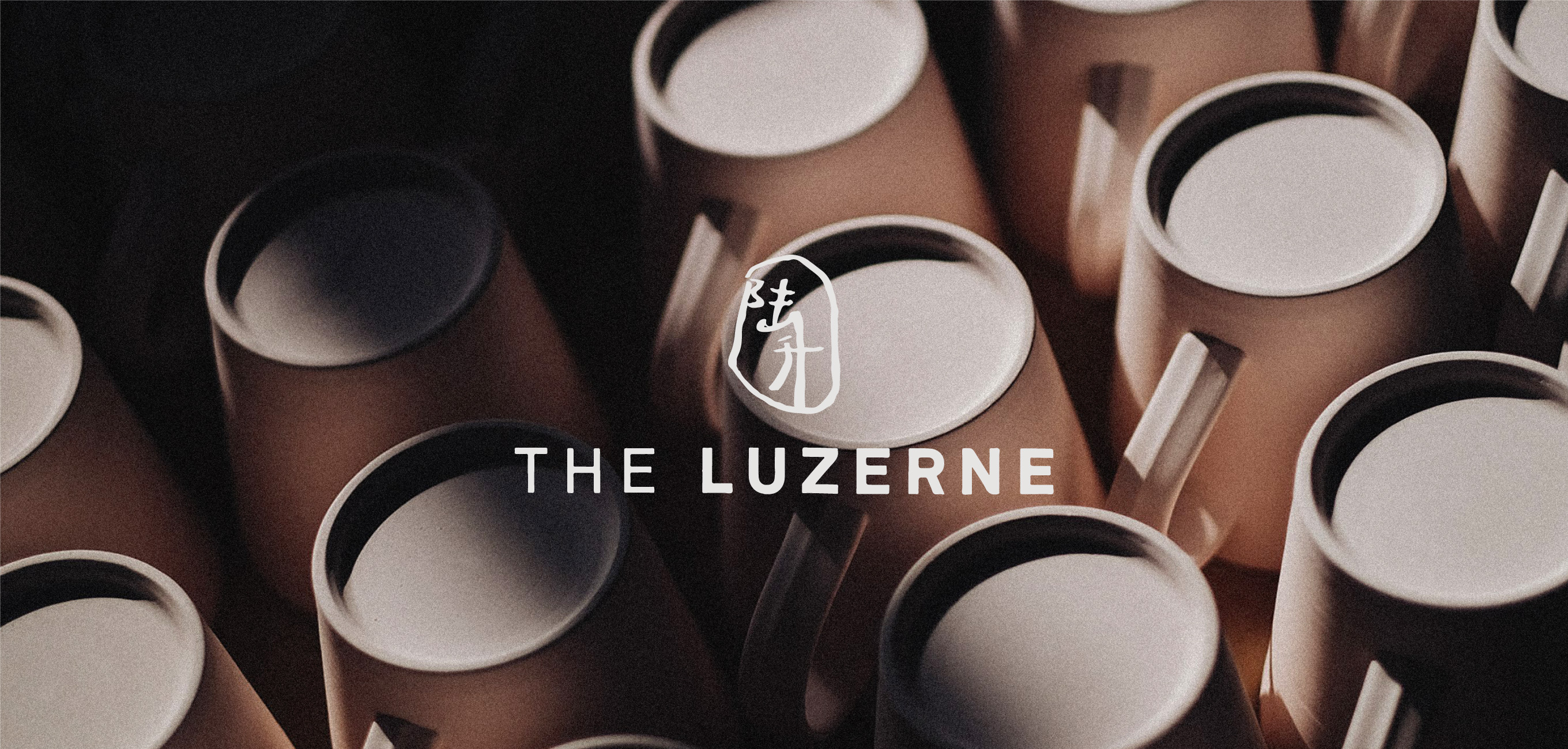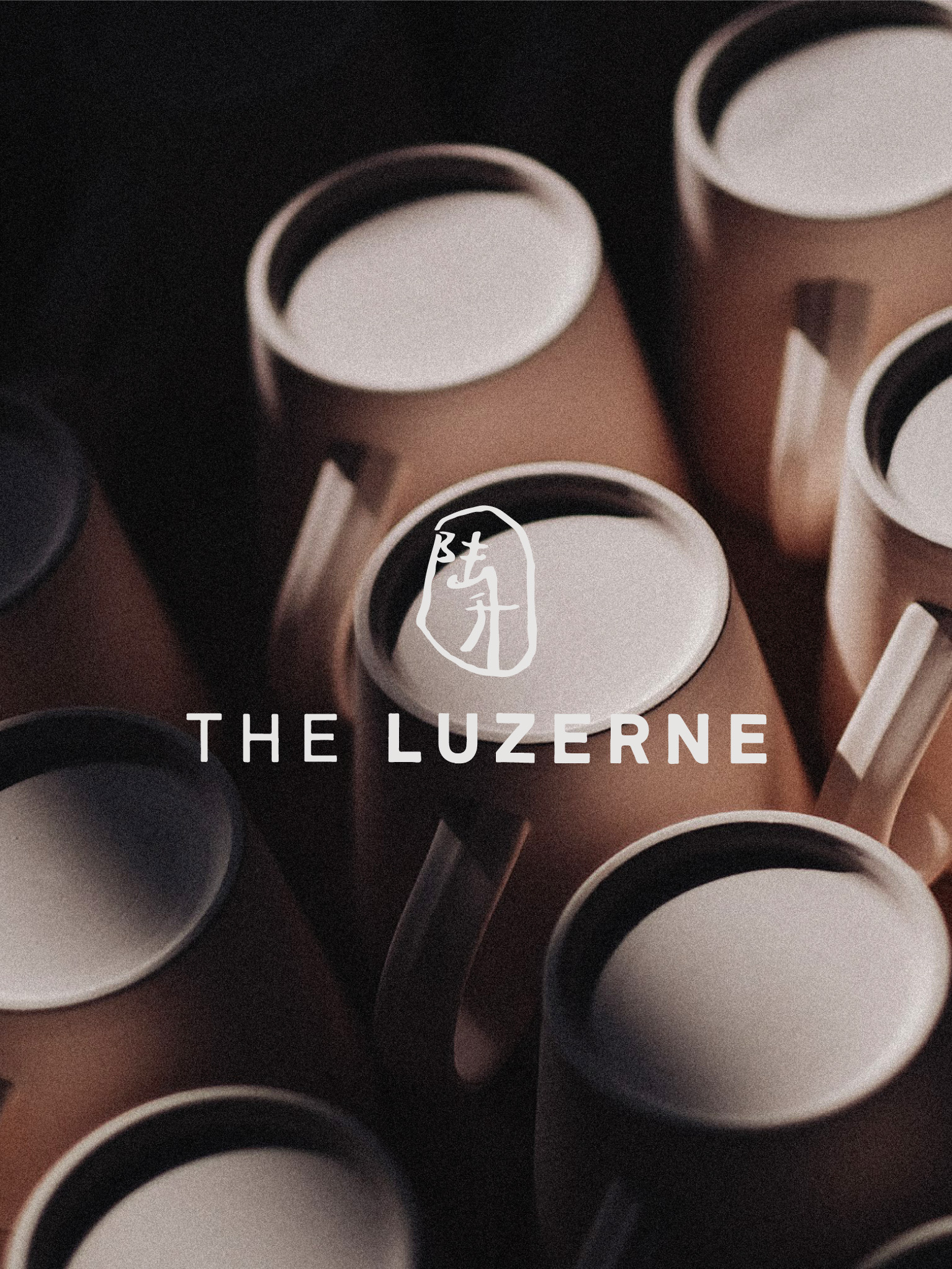 The new ceramics destination of the world
THE LUZERNE
Luzerne is one of the world's leading ceramics makers. The family-owned business was about to embark on a milestone project – a hybrid factory-meets-hotel in Dehua, China, the birthplace of the world's finest porcelain, Blanc de Chine. We were given the opportunity to co-create the first-of-its-kind brand from the ground up: from architecture, spatial planning, and interiors, to visual identity, product creation, and programming. Blending creation and recreation, modern technology and old-fashioned craft, The Luzerne factory-hotel stands as a landmark cultural destination that now draws the world to Dehua.

Immersive Hospitality
The Luzerne was built on the central idea of breaking boundaries between creator and consumer, factory and hotel, artist and guest. Through open, unsegmented spatial design, we placed the art of ceramics at the heart of our hotel and elevated Luzerne's ceramics factory floor into what it truly is – a creator's studio. Complemented with a suite of highly participative hospitality programmes, each stay at The Luzerne is transformed into a "guest-artist-in-residence" experience like no other.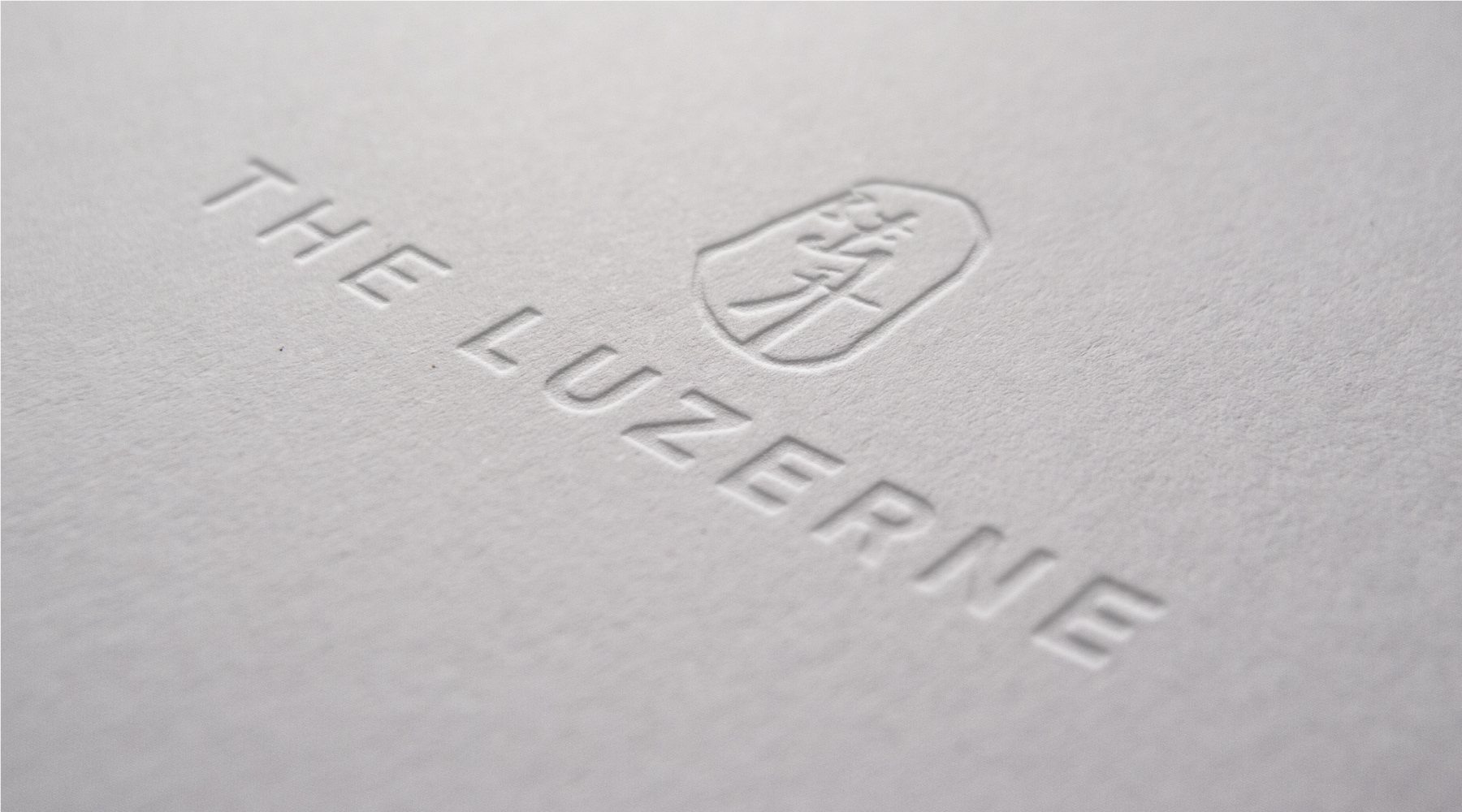 The Maker's Mark
The visual identity of The Luzerne is premised on the time-honoured practice of the maker's mark – a sigil carved into the base of ceramic wares that traditionally serves as the artist's signature. The Luzerne's mark preserves the handcrafted qualities of these inscriptions, and incorporates the Chinese characters for Luzerne.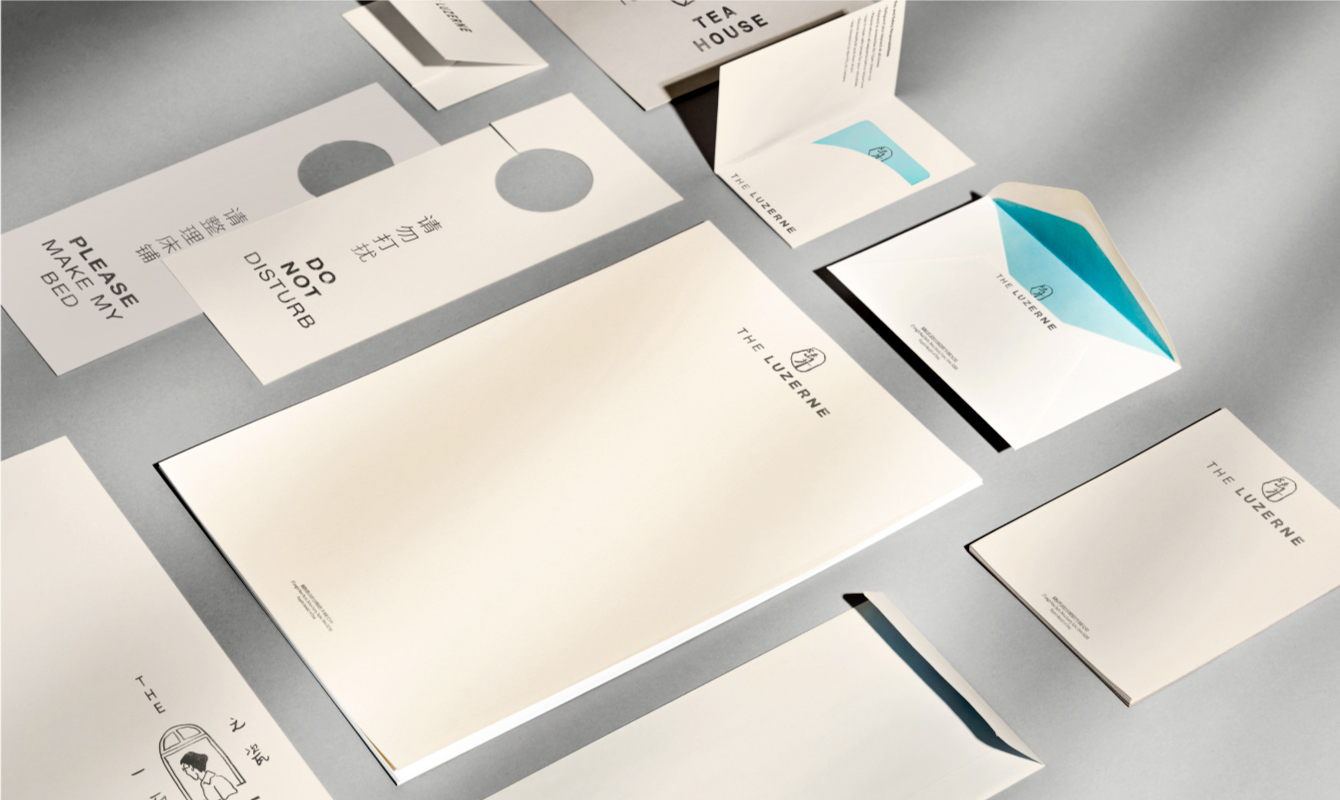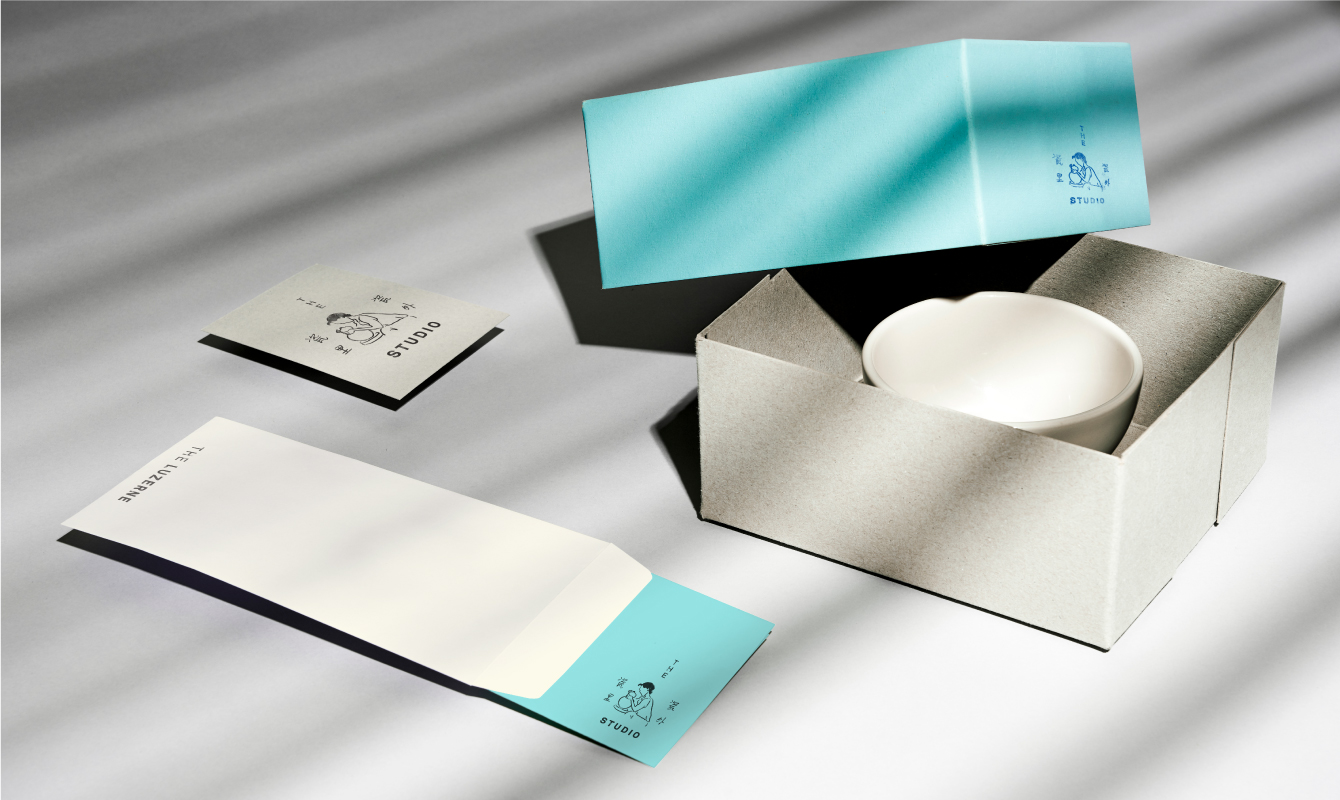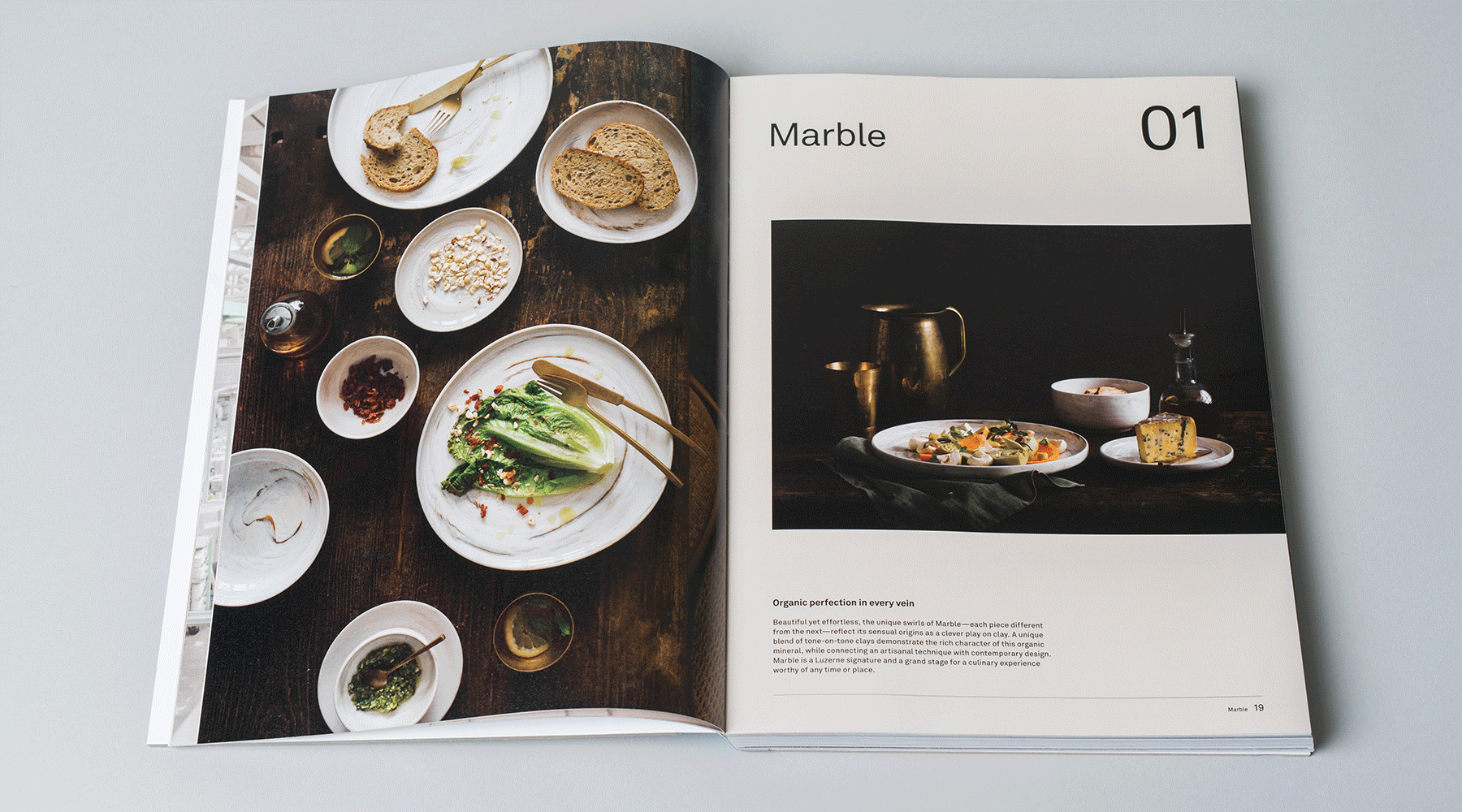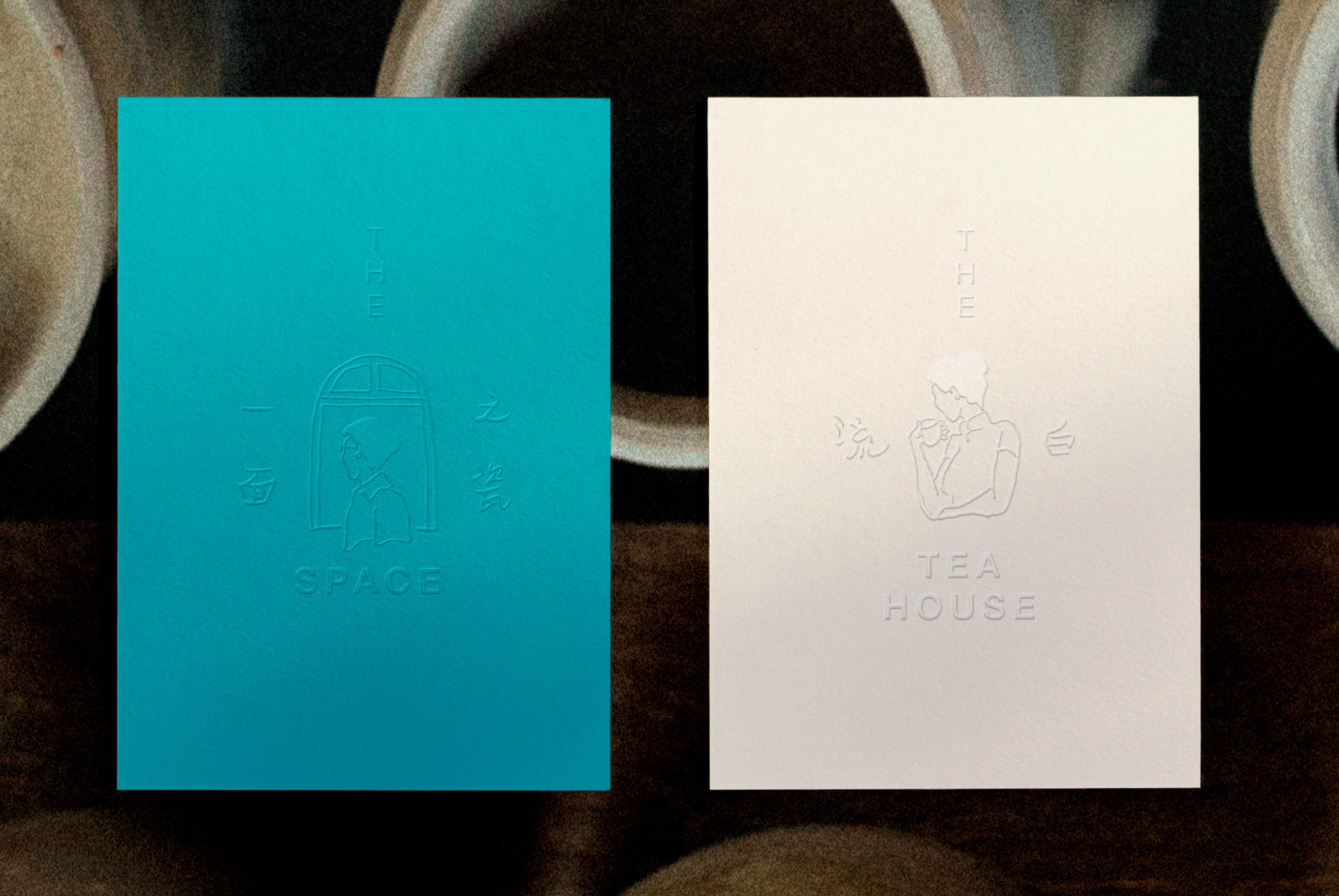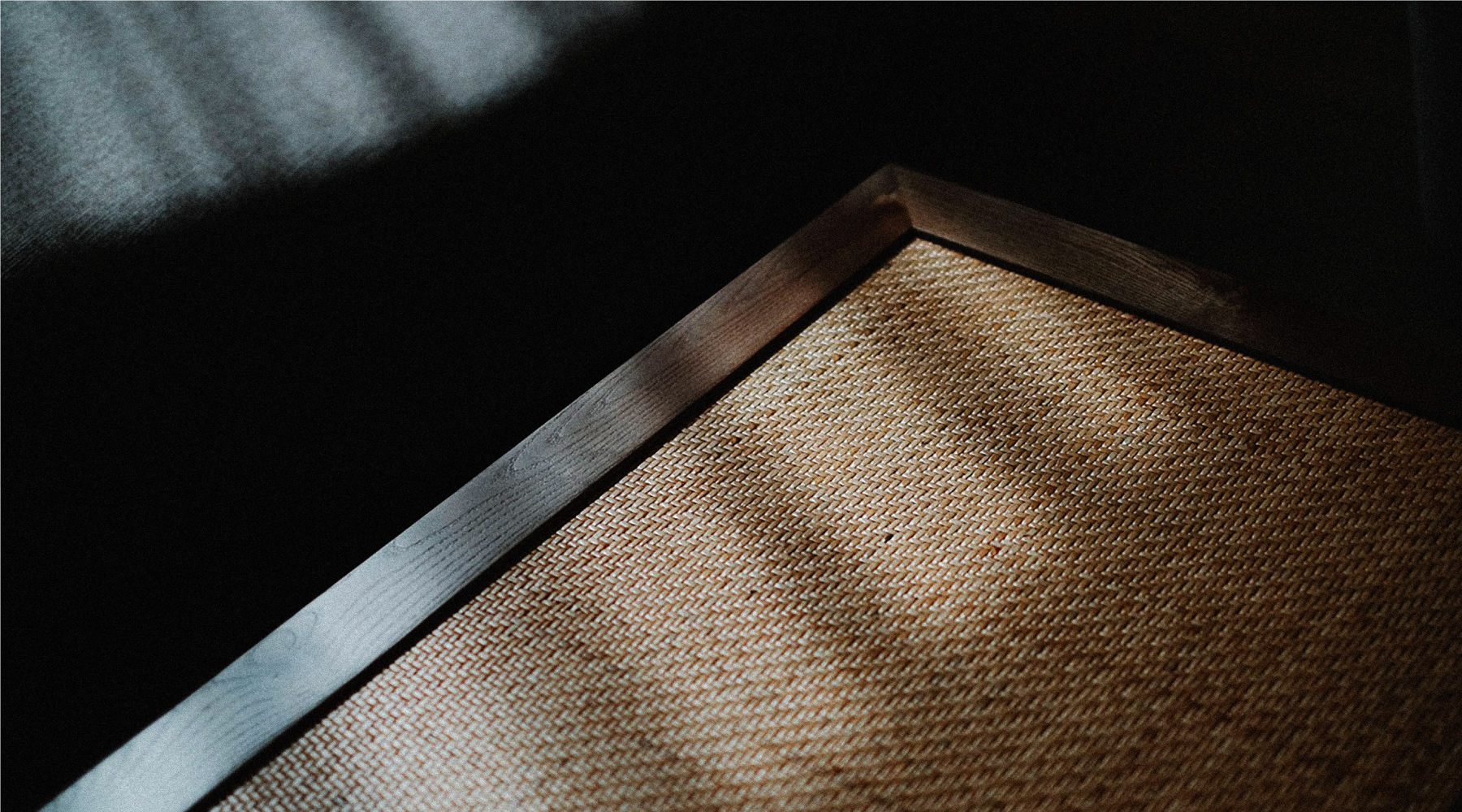 Artful Living
Every corner of The Luzerne is made to enable an appreciation of life, through the art of ceramics. Working in partnership with New York-based Present Architecture and Shanghai-based Donqi Architecture, we imbued our master narrative into the design of hybridised environments such as: The Space 一面之瓷, an interactive museum; The Studio 瓷里瓷外, a collaborative artist's workshop, and The Tea House 陆味, a creative dining destination. Spatial design was finished with the development of signature products designed for artful living – like the Luzerne table, a multi-use centrepiece made for the modern home.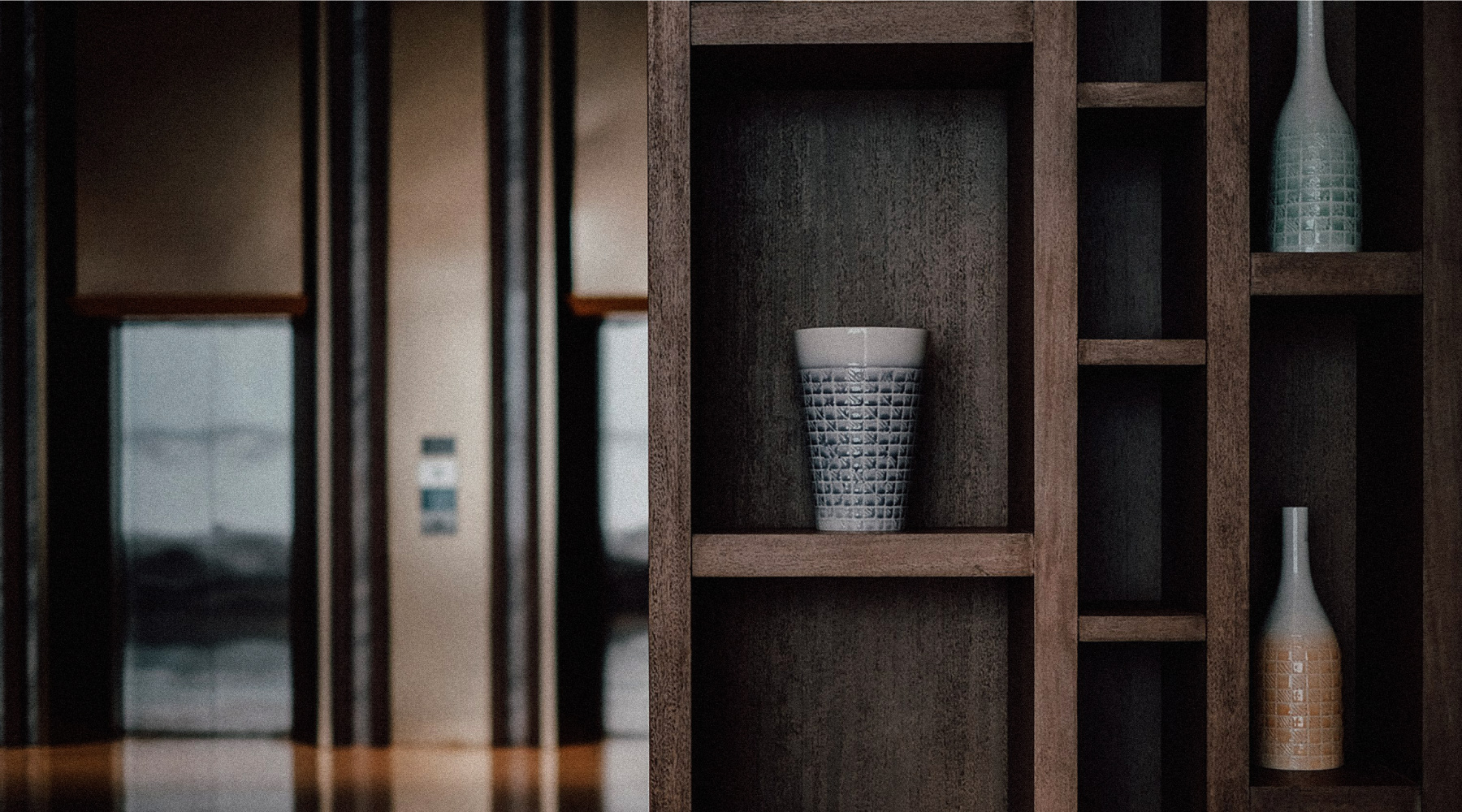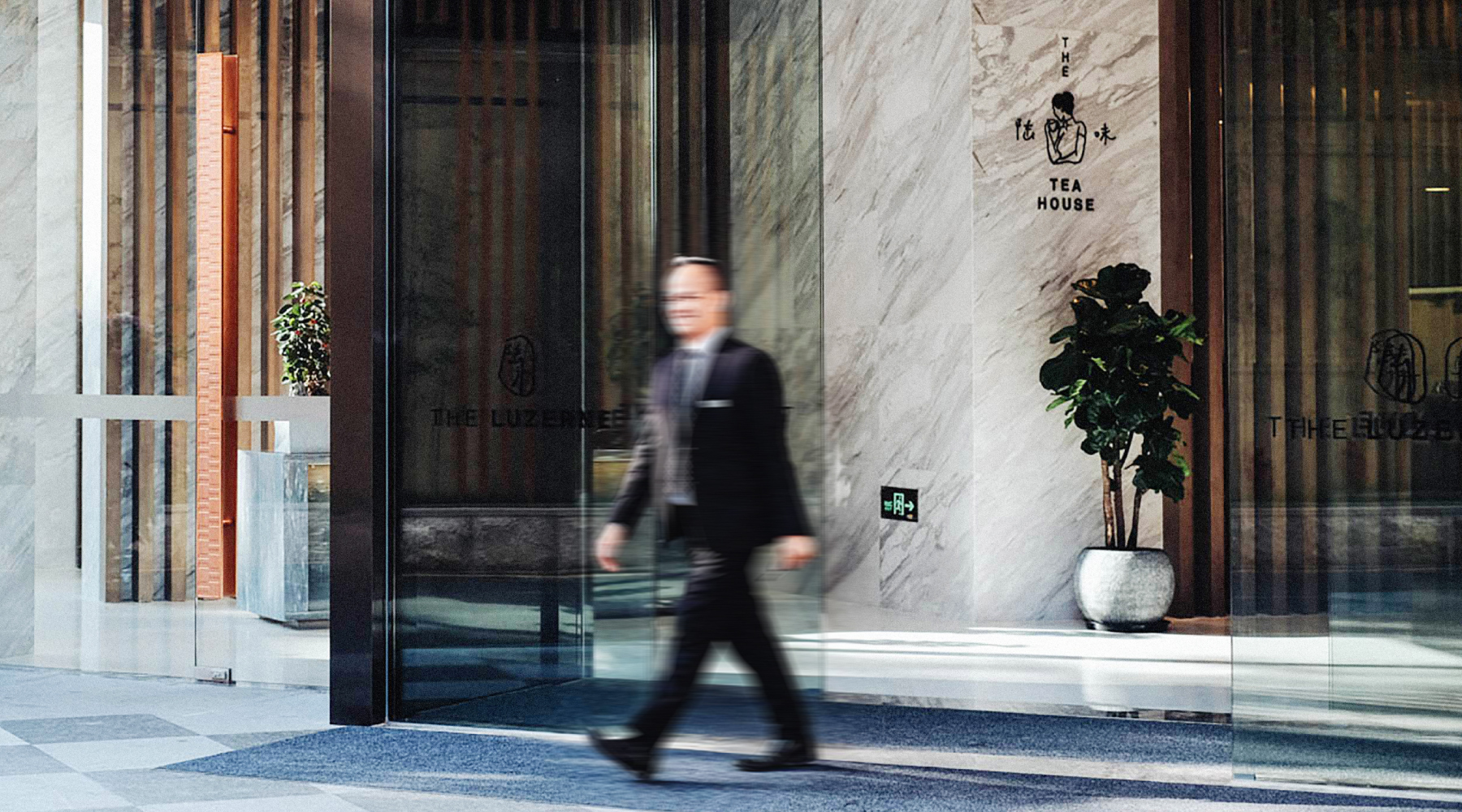 "This world 1st factory-hotel was an ambitious design project, which Anak led beautifully across multiple time zones, creative partners and stakeholders."
ELAINE LEK, CHAIRMAN, LUZERNE
Guest-Artist-In-Residence
To round out the unique factory-hotel experience, we developed a full calendar of programmes to give guests a firsthand glimpse of a ceramicist's world, with hands-on activities that included ceramics retreats, workshops, and factory tour. Ceramic artists are also invited to take up a resident position at The Studio every quarter, creating a shared space where guest became artist and artist became guest.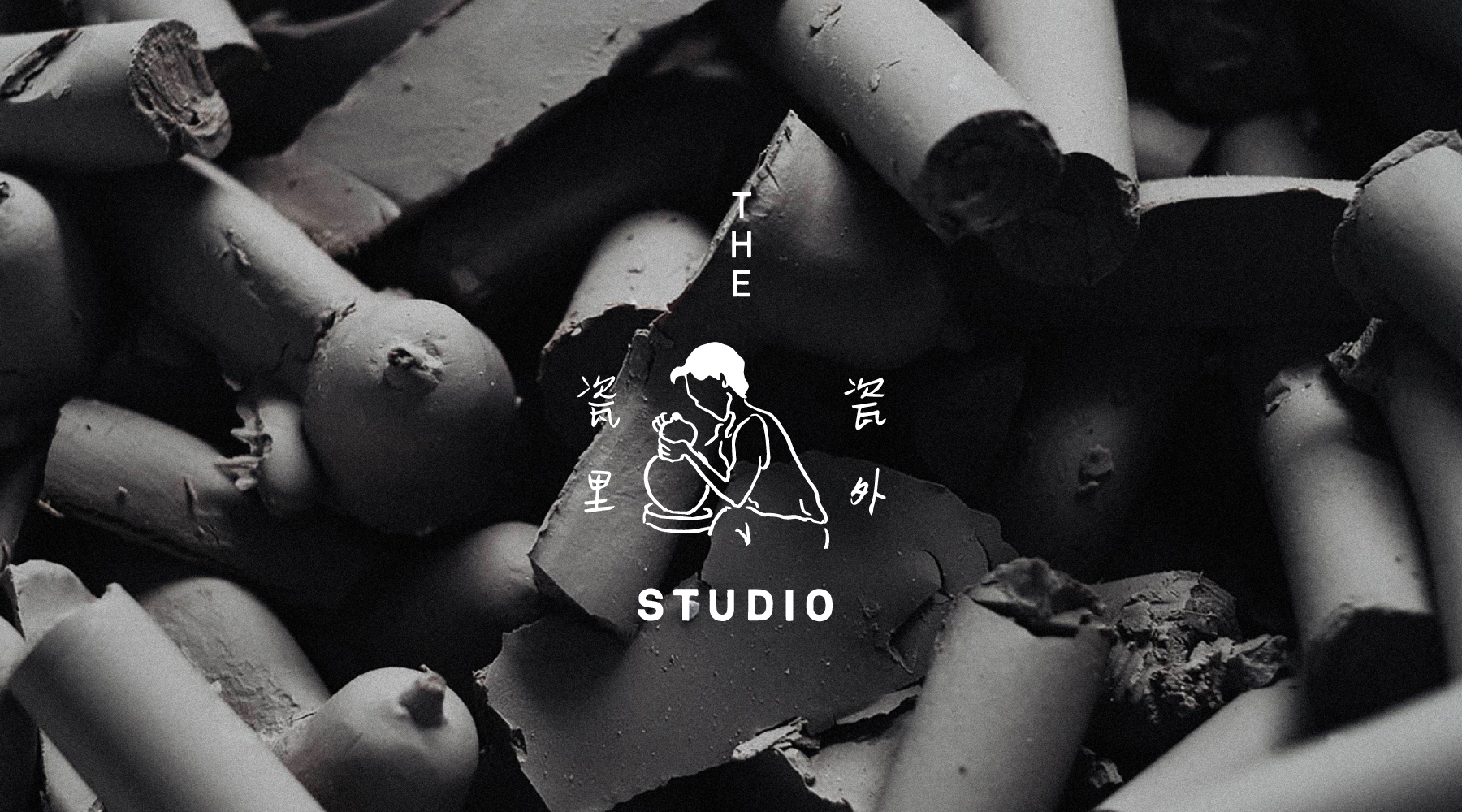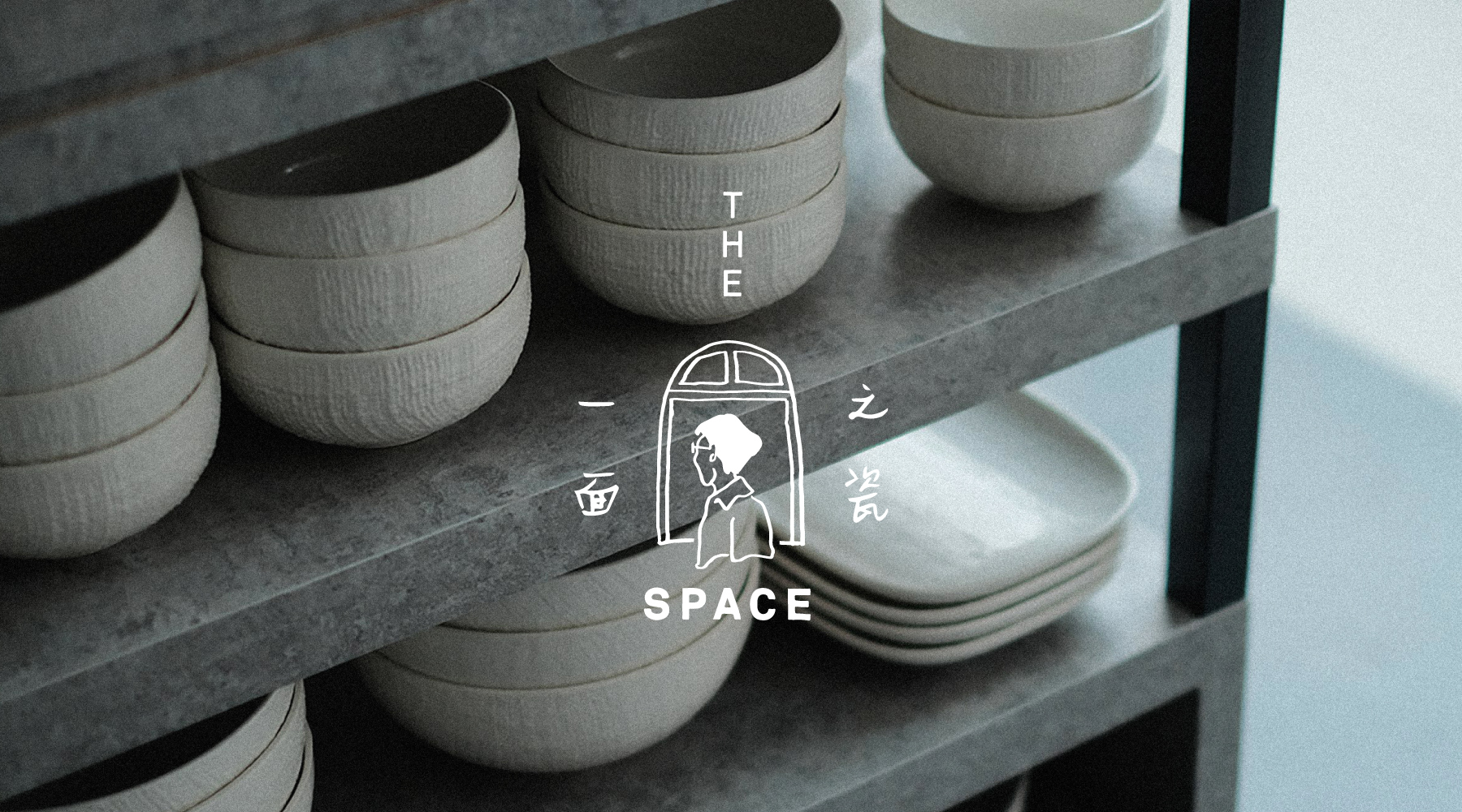 Location Photography: © Luzerne, by Rebecca Toh