Founded in 1994, Banyan Tree, the iconic hospitality brand, required an urgent repositioning as the COVID-19 crisis ravaged through the travel industry. Working closely and speedily through lockdown with the team, we reframed a brand that was always about the essential goodness of life. We made travel not about tourism, but about life itself. Life that thrives at every Banyan Tree, awaiting our next return, whenever that may be.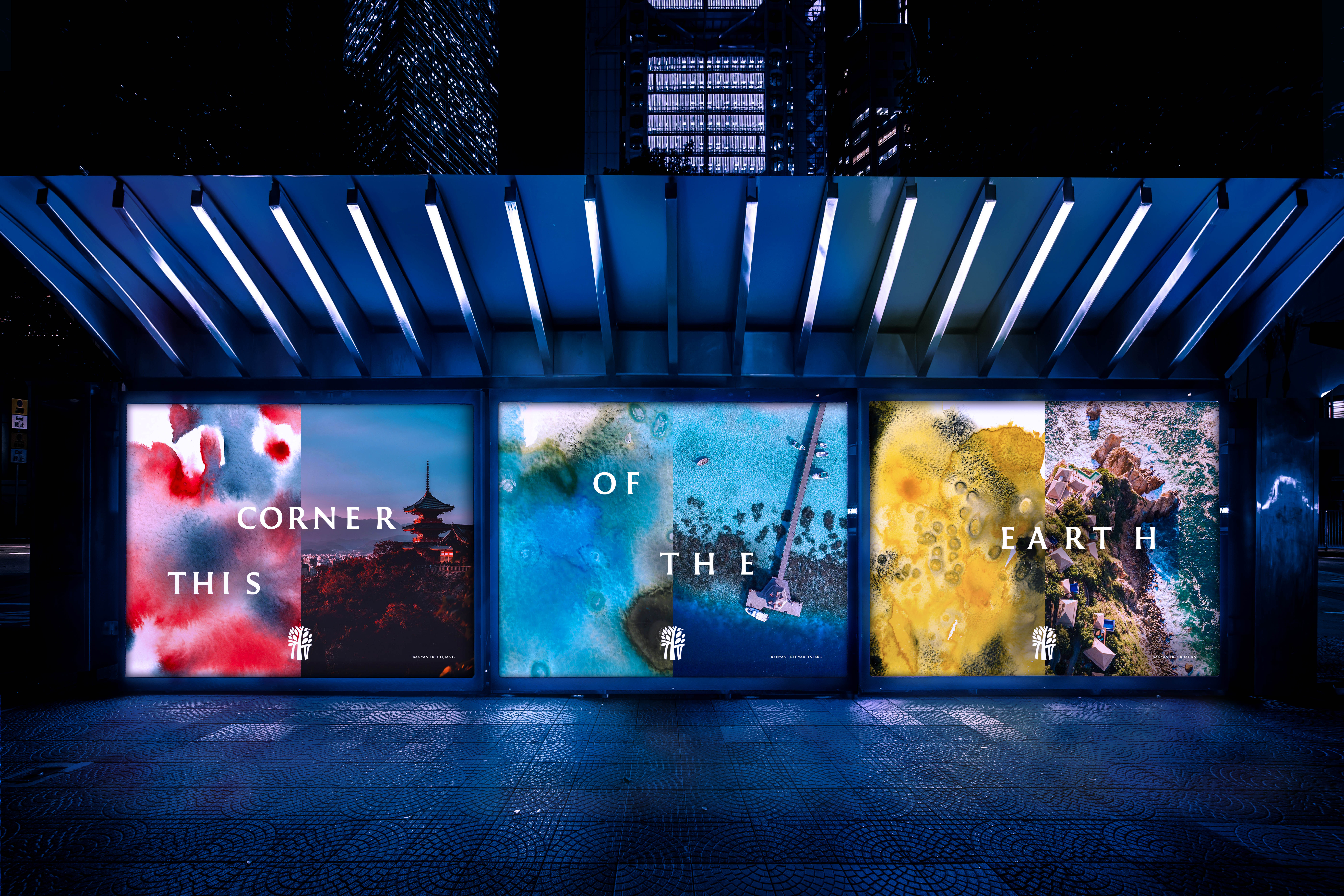 The Lens
Even at a time when open travel might still be far away, we wanted to close the distance between audience and place, to create the feeling of already being there. The Lens is the visual approach that captures the sensorial overload of experiencing something for the first time. A clash of imagery mimics the movement of eyes darting around in surprise and wonder, as they eagerly absorb their surroundings. By contrasting macro with micro, tangible with abstract, photography with patterns, The Lens encapsulates the abundant, ever-changing energy of each Banyan Tree destination.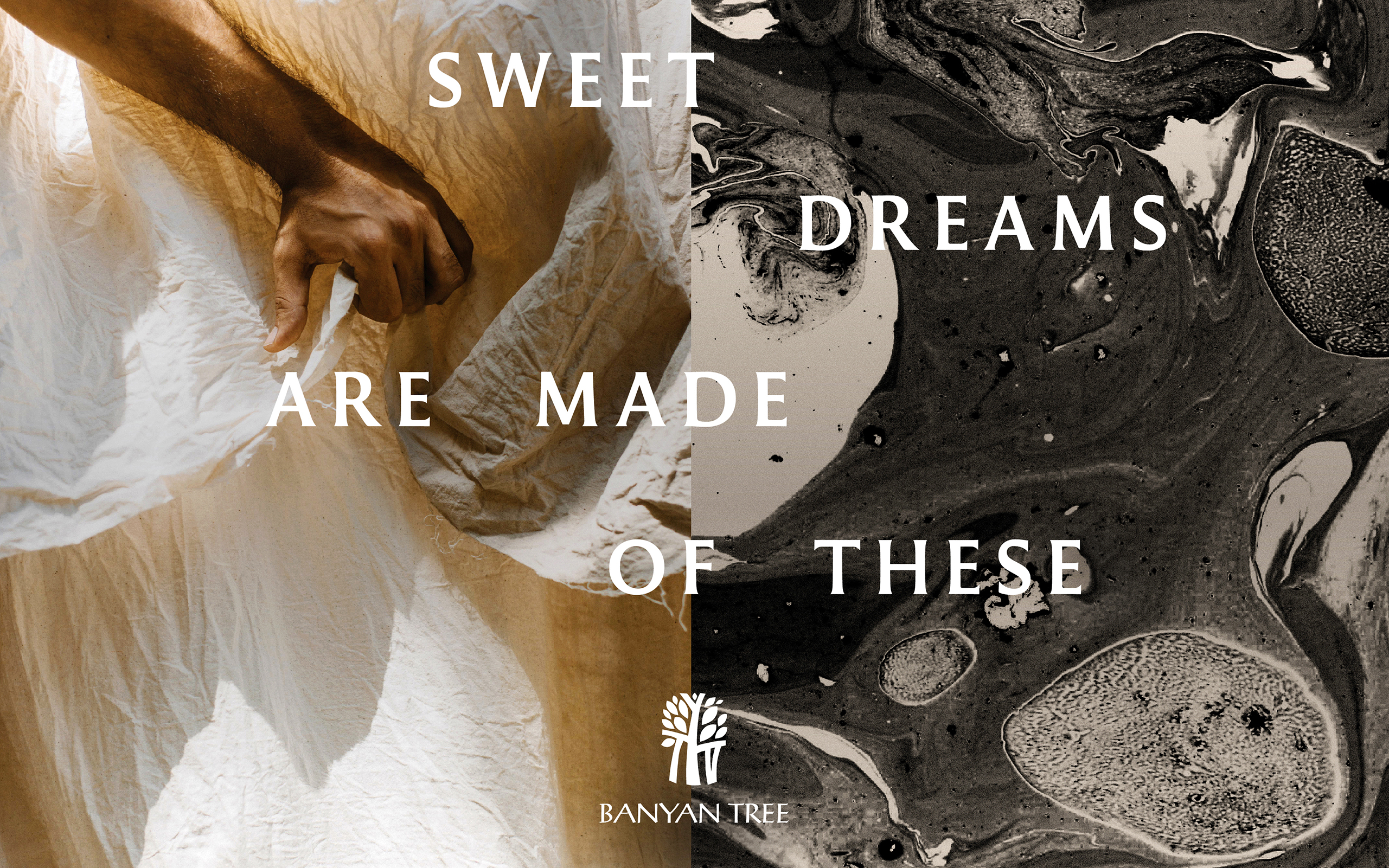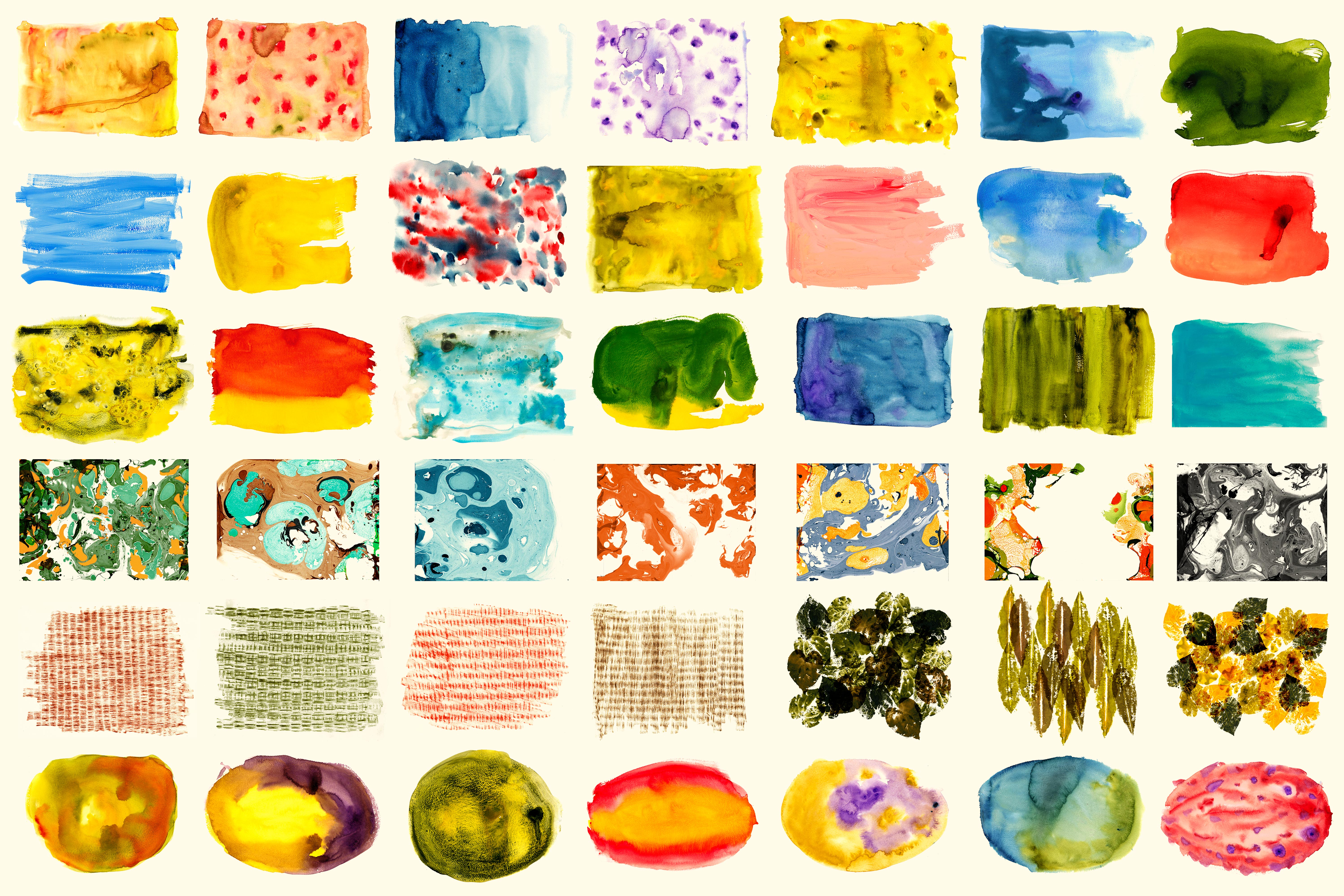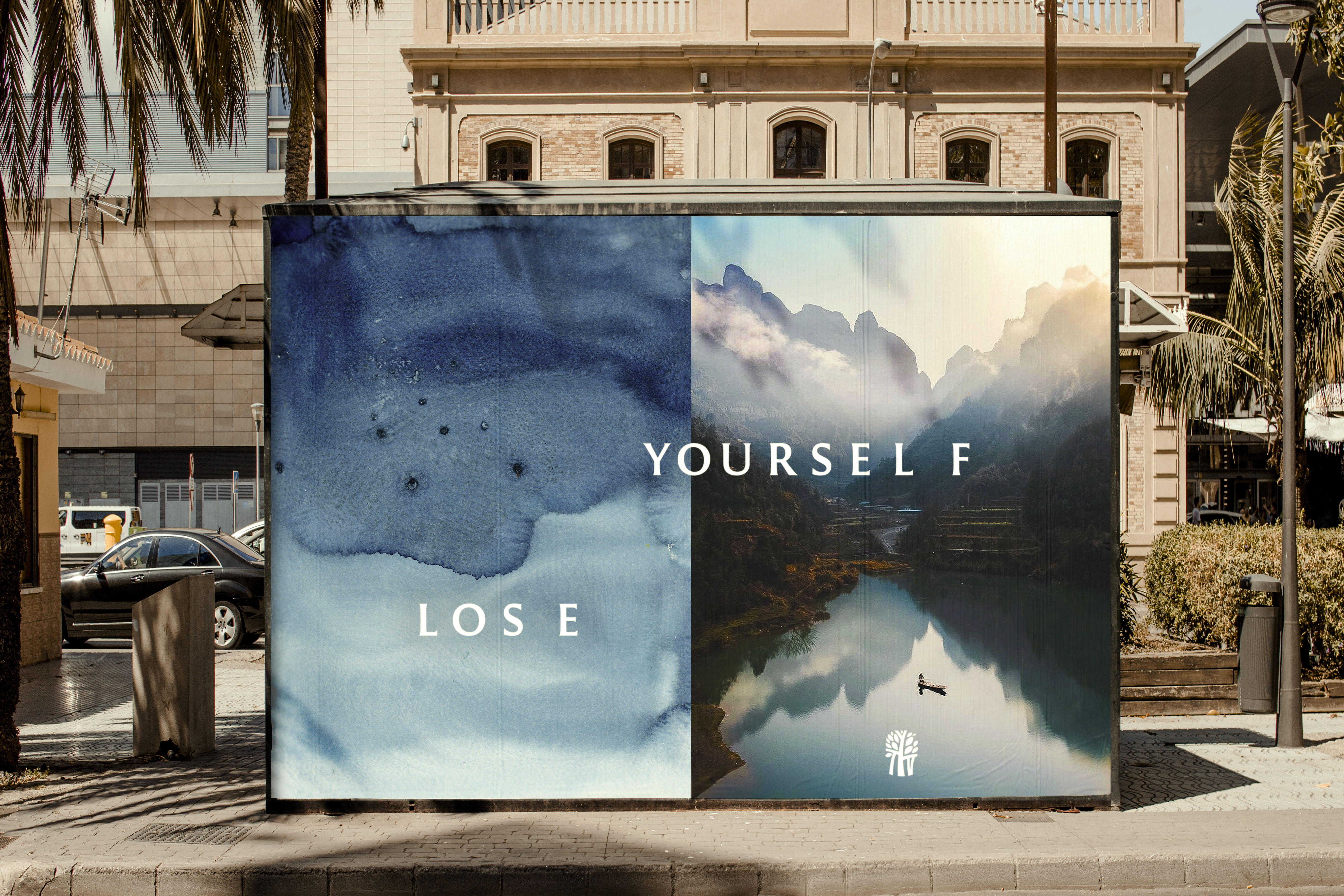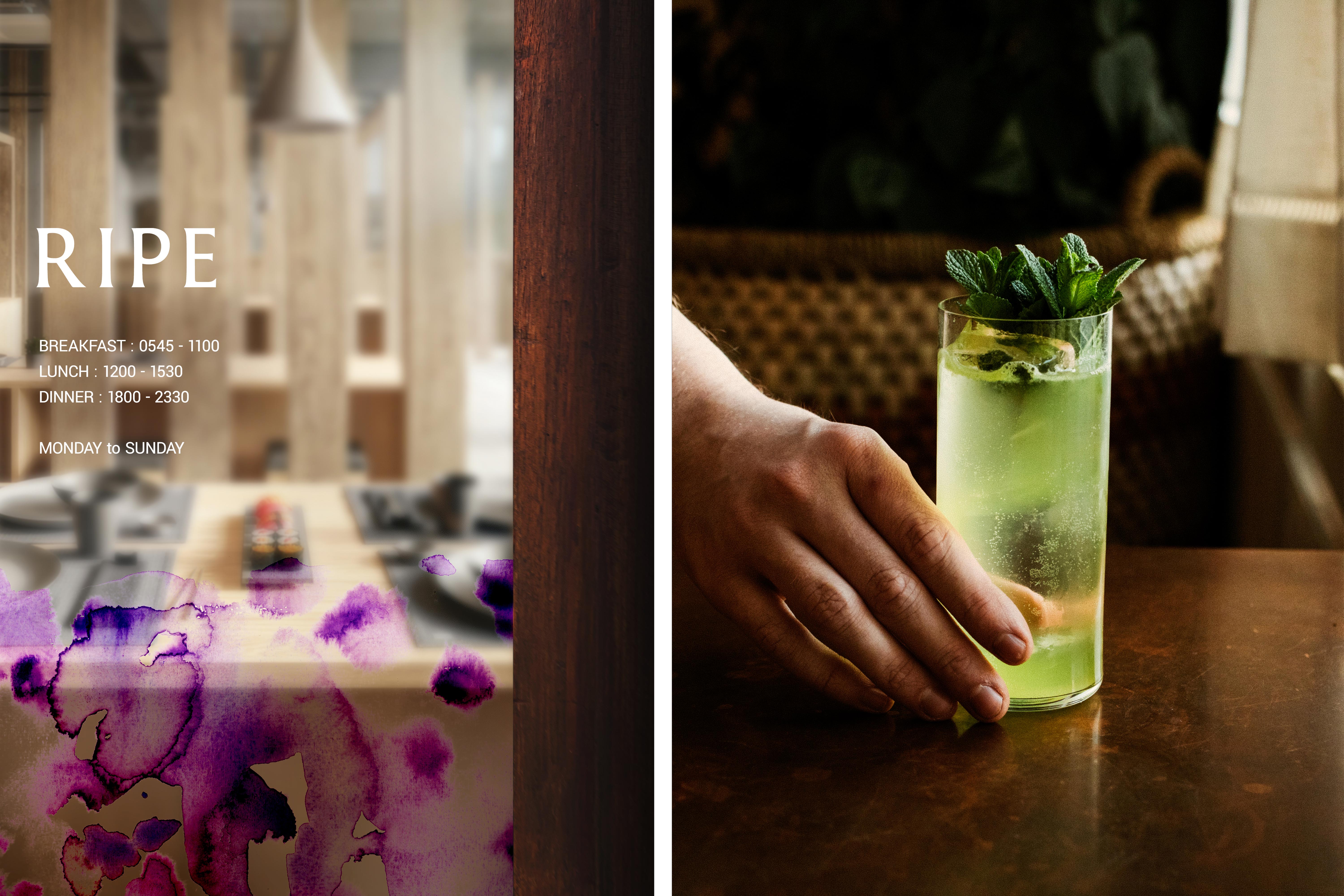 Language of Invitation
Our brand platform is built on the idea that "life beckons" – an open invitation to come to places where life flourishes. Drawing on Banyan Tree's foundation of Asian hospitality, the tone of voice invites people in with stories that are rich with detail, and grounded in each destination. We moved away from the hackneyed, escapist language of travel, to foreground living in the present, and savouring each moment of arrival.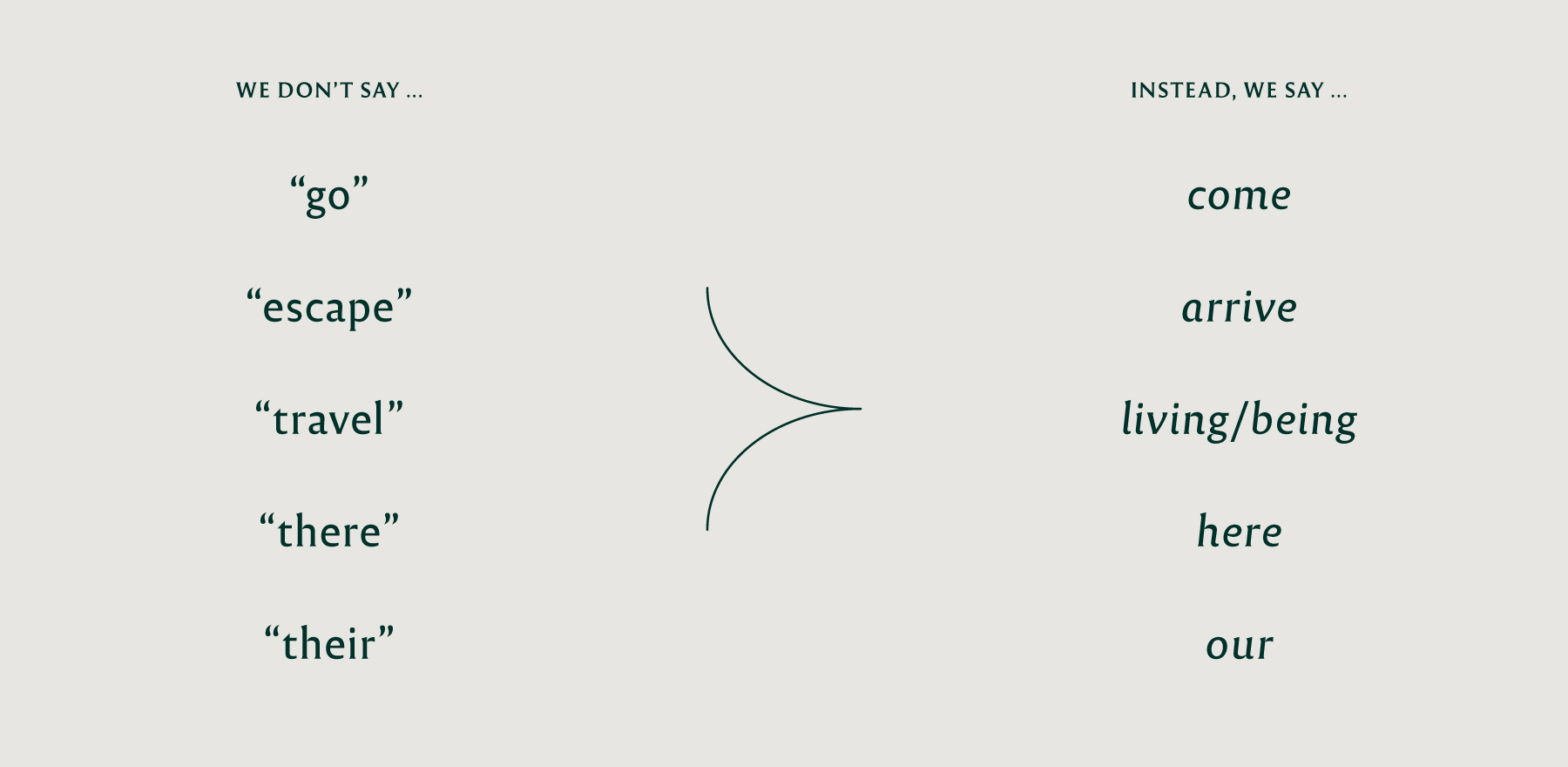 A Moving World
Bringing The Lens to life, both image and type are in constant motion through focusing, blurring, and re-focusing. Headlines move on a continuum, slowing down but never stopping to create a dream-like state that's similar to the high you get from a new travel experience. The templated, two-image approach allows Banyan Tree offices around the world to apply the motion system easily.
A Global Lockdown Launch
We launched a campaign targeted at every would-have-been leisure traveller hoping to travel after the crisis passes. "The First Trip" helped these frustrated travellers envision a future that feels very distant, by pre-planning their very first post-pandemic vacation. Revelling in every minute detail we would love to experience beyond our four walls.